Back to Our team
Marion Beaumont
Business Advisory Director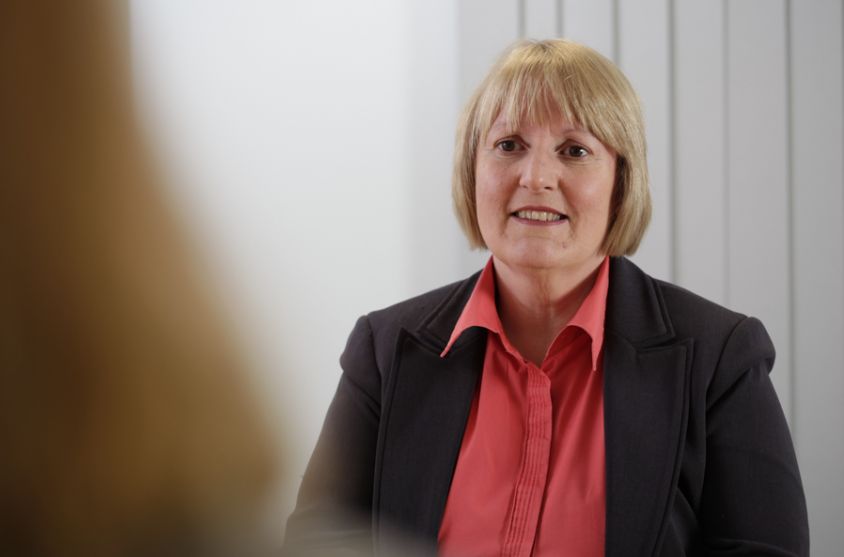 Inverurie Office,
T: 01467 621475
E: marion.beaumont@jcca.co.uk
Connect on LinkedIn
Business Advisory Director in our Inverurie office, Marion is widely experienced having dealt with self-employed, owner-managed, unincorporated and incorporated businesses. She deals with farming and agricultural related businesses including veterinary practices and has an in-depth knowledge of personal and business tax.
Sharp minds meet at any of our 13 locations
Arrange a free consultation with the team now
Have a general enquiry? Get in touch.