Back to Our team
Lyn Calder
Corporate Finance Director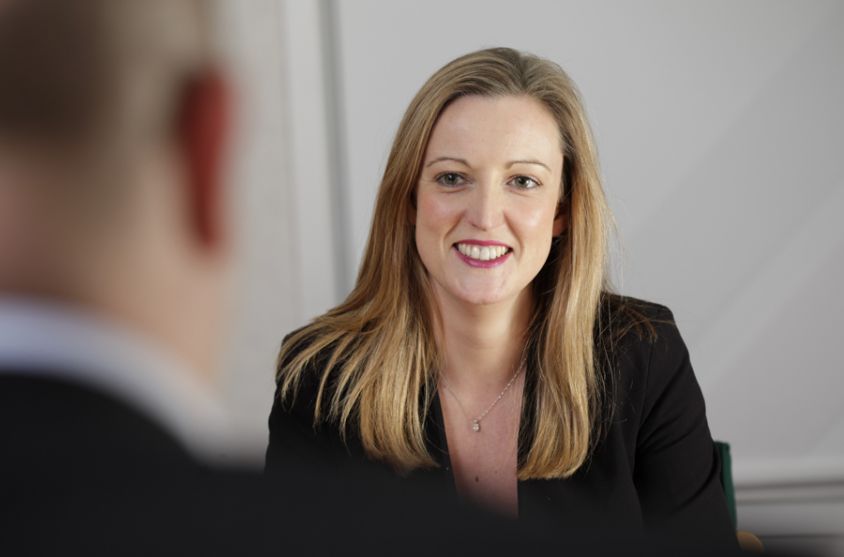 Glasgow Office, Perth Office, Stirling Office,
T: 0141 222 5800
E: lyn.calder@jcca.co.uk
Connect on LinkedIn
Corporate Finance Director in our Glasgow office, Lyn joined Johnston Carmichael in 2012. Lyn has over 10 years corporate finance experience, with particular knowledge of the owner-managed business sector, in terms of both funding and lead advisory. Lyn's experience includes all forms of deal execution including acquisitions, disposals, MBOs, MBIs, fundraising, valuations and due diligence services.
Sector Experience
Wide variety including healthcare, manufacturing, professional services, recruitment, hospitality and leisure
Sharp minds meet at any of our 11 locations
Arrange a free consultation with the team now
Have a general enquiry? Get in touch.