Back to Our team
Kirsty Wheeler
Employer Services Senior Manager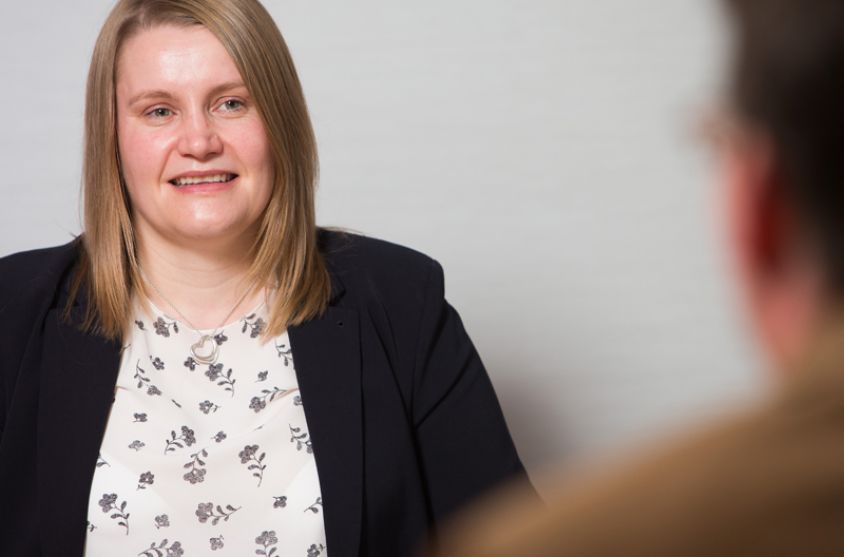 Aberdeen Office,
T: 07468 701 027
E: Kirsty.Wheeler@jcca.co.uk
Connect on LinkedIn
Senior Manager in our Aberdeen Office, Kirsty joined Johnston Carmichael in 2016 and has over 15-years experience working with companies moving employees internationally. Kirsty specialises in managing the employment taxes and social security impact and can also support employees with the impact of a move in or out of the UK on their personal tax positon.
She spent seven years working in the oil and gas industry so has first-hand experience of the challenges experienced by companies moving employees across borders and working with them to find a practical solution. Prior to that she worked for over eight years in a Big 4 firm where she qualified as a CTA. Before starting her career in taxation, she completed a degree in German Studies.
Sharp minds meet at any of our 13 locations
Arrange a free consultation with the team now
Have a general enquiry? Get in touch.