Back to Our team
Kirsty Irvine
Business Development Senior Manager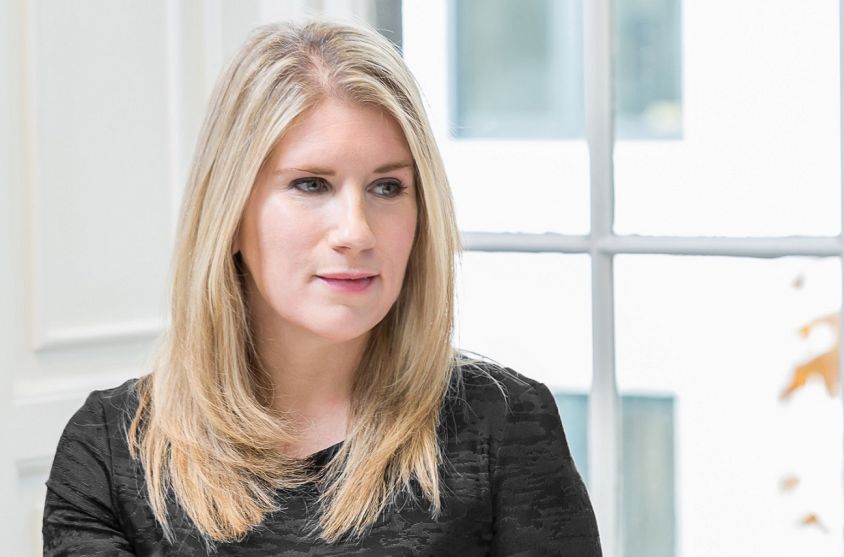 Edinburgh Office,
T: 0131 220 2203
E: kirsty.irvine@jcca.co.uk
Connect on LinkedIn
Kirsty is our BD lead for the technology sector and manages strategic partnerships with EIE, Scottish EDGE and other entrepreneurial organisations. She can introduce businesses to the JC network of business leaders, investors and intermediaries, and ensure access to our industry events.

Sharp minds meet at any of our 13 locations
Arrange a free consultation with the team now
Have a general enquiry? Get in touch.