Back to Our team
Kirsty Irvine
Business Development Senior Manager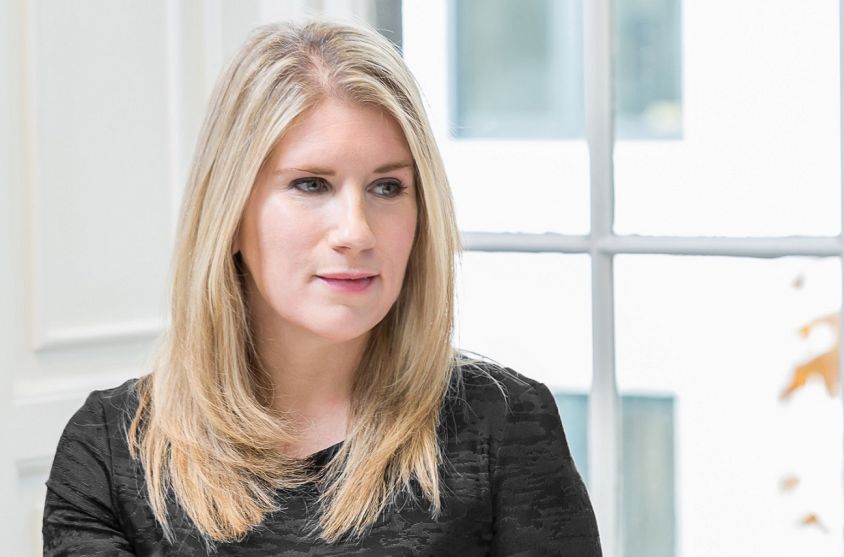 Edinburgh Office,
T: 0131 220 2203
E: kirsty.irvine@jcca.co.uk
Connect on LinkedIn
Kirsty is our BD lead for the technology sector and manages strategic partnerships with FutureX, Scottish EDGE and other entrepreneurial organisations. She is a specialist in stakeholder management and strategic communications with experience in sales, marketing and event management in both the UK and US. She currently works with SMEs and early-stage founders, especially in the technology and food and drink sectors, and can introduce businesses to the JC network of business leaders, investors and intermediaries, and ensure access to our industry events.
Arrange a free consultation with the team now
Have a general enquiry? Get in touch.