Back to Our team
Katy Burke
Tax Director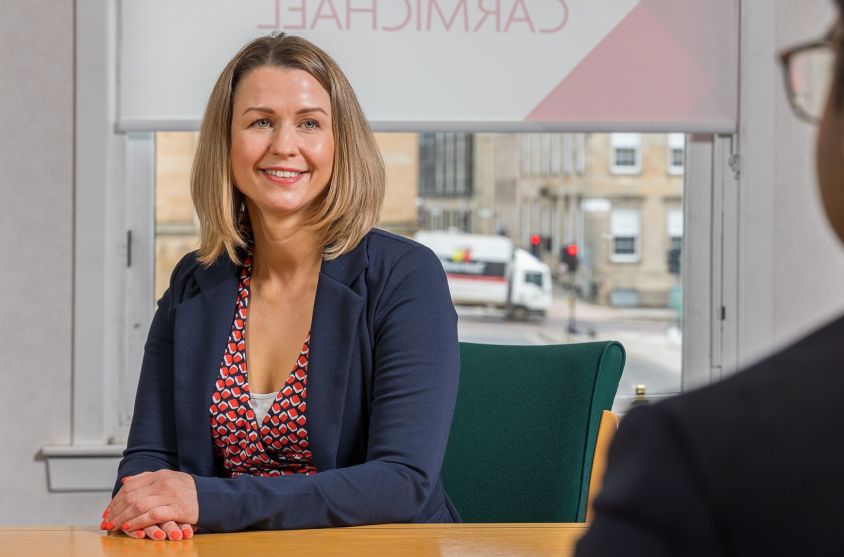 Glasgow Office,
T: 07880 420422
E: katy.burke@jcca.co.uk
Connect on LinkedIn
Katy joined Johnston Carmichael in 2022 as a Director in our Private Client Tax team. She completed her CA qualification with a big four accountancy firm in Glasgow before working for a private bank in London where she advised high net worth individuals on a range of tax matters including income tax mitigation and residence and domicile issues.
Since returning to Scotland and moving back into professional practice, Katy has focussed on advising entrepreneurs and owner managed businesses. She has a broad range of experience from advising start-ups on potential tax incentives to attract investors and how best to reward and incentivise key employees, right through the life cycle of a business including succession and pre-sale planning.
More recently, Katy has specialised in advising client in relation to their exposure to UK inheritance tax and providing solutions to mitigate this and ensure that clients' succession planning objectives are met as tax efficiently as possible.
Arrange a free consultation with the team now
Have a general enquiry? Get in touch.