Back to Our team
Karen McBride
Audit Director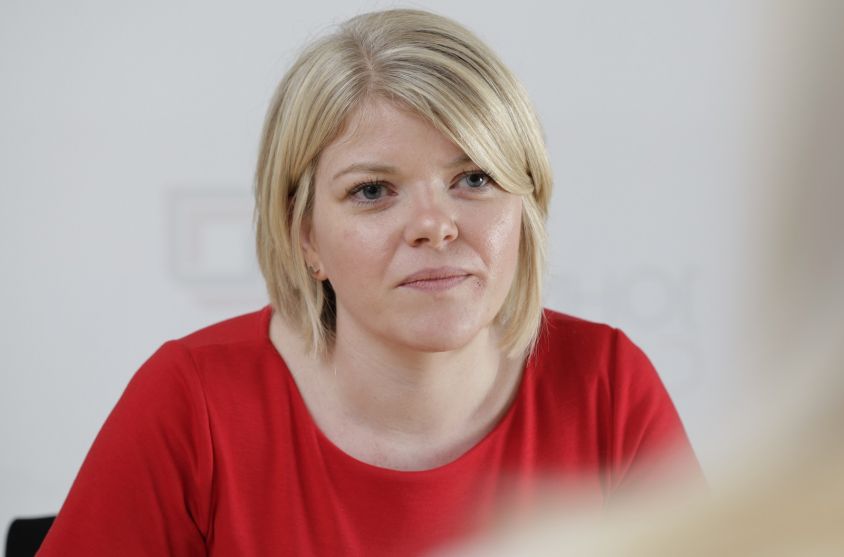 T: 07827 313217
E: Karen.McBride@jcca.co.uk
Connect on LinkedIn
Karen joined Johnston Carmichael in 2013, before spending a brief time as a Financial Controller for a FMCG company in 2016. She re-joined the firm in 2017 as an Audit Manager before moving into an Operational role within the firm.
Karen now leads the operations for the Audit Business Line, alongside Graham Marjoribanks, Head of Audit. A key part of her role is ensuring that Johnston Carmichael has effective operational processes, controls, reporting and people in place to maximise operational efficiency, manage risk and meet growth objectives, all with an one firm focus.
Arrange a free consultation with the team now
Have a general enquiry? Get in touch.