Back to Our team
Julie Buchanan
Employer Services Director & Global Mobility Specialist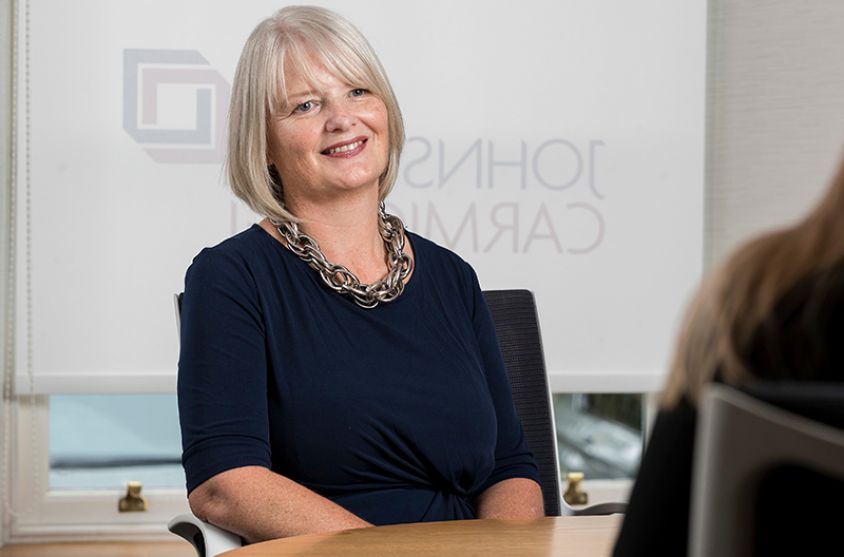 Aberdeen Office,
T: 07721 110 045
E: Julie.Buchanan@jcca.co.uk

Julie joined Johnston Carmichael in 2018, with 27 years' experience of supporting organisations who use and manage international employees.
Julie started in a Big 4 firm working in the expat tax and international social security arena, managing the firm's International Assignment Services offering in Aberdeen. In 2005, she moved into a director role within an international payroll bureau and in 2013 became a director within a global mobility firm managing the entire assignment life cycle, providing strategic input and handling day-to-day compliance and functional support to clients.
The depth of Julie's knowledge across tax, social security, payroll, immigration and other mobility support means that she is attuned to providing big picture mobility solutions.
Sharp minds meet at any of our 13 locations
Arrange a free consultation with the team now
Have a general enquiry? Get in touch.