Back to Our team
Jonathan Young
Chartered Financial Planner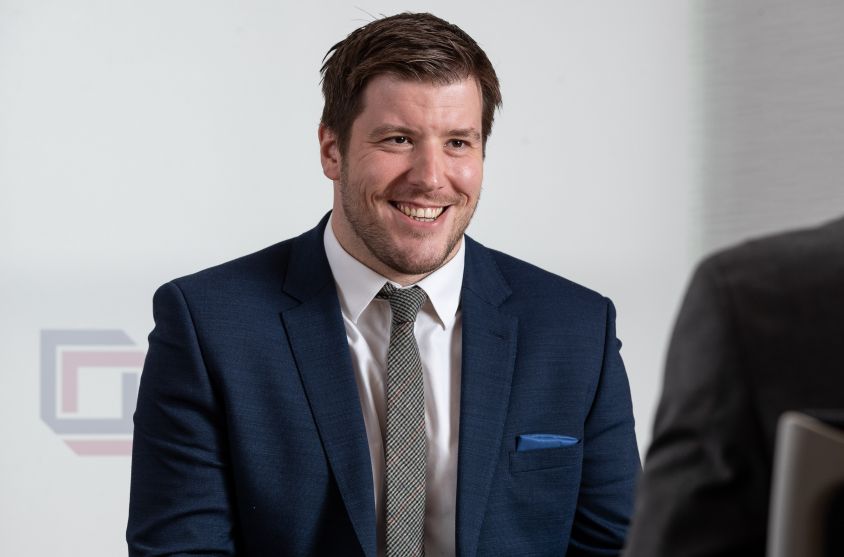 Edinburgh Office,
T: 07929842142
E: Jonathan.Young@jcwealth.co.uk
Connect on LinkedIn
Jonathan Young is both a Chartered Financial Planner and a Fellow of the Personal Finance Society, putting him amongst the highest qualified financial planners in the U.K.
He advises in all areas of financial planning, including pre and post retirement planning, protection solutions and employer advice. He is also a strong proponent of cashflow modelling and putting the story of your financial plan at the heart of any solution.
He has worked within the wealth management sector since 2016, moving from a background in both administration and legislative oversight of defined benefit pensions.
Sector Experience
Wealth Management
Pre and Post Retirement Planning
Cashflow Modelling
Inheritance Tax mitigation
Personal and Business Protection
Employer Advice
Expertise
Qualifications
Fellow of the Personal Finance Society
Advanced Diploma in Financial Planning
Diploma in Regulated Financial Planning
Certificate in Pension Transfer Advice
Certificate in Equity Release
Certificate in Discretionary Investment Management
Certificate in Pensions Calculations
Sharp minds meet at any of our 13 locations
Arrange a free consultation with the team now
Have a general enquiry? Get in touch.