Back to Our team
James Stewart-Lockhart
Financial Planner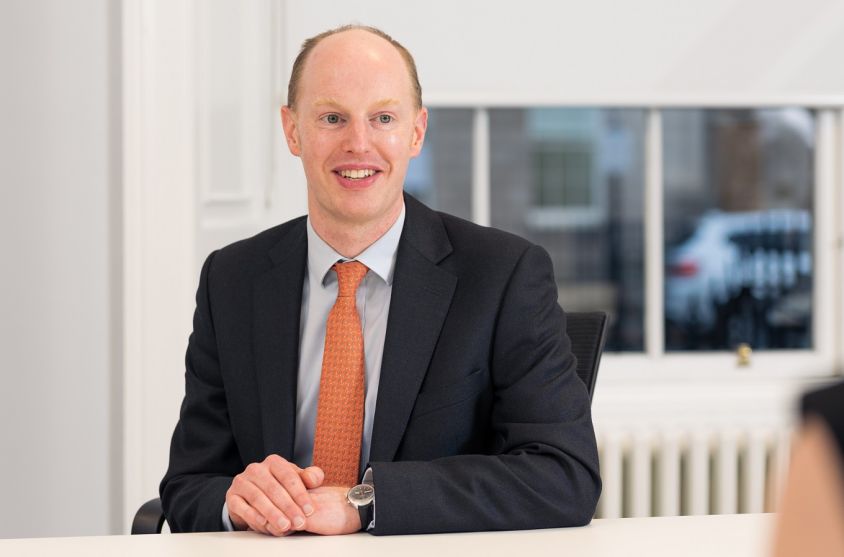 Edinburgh Office,
E: james.stewart-lockhart@jcwealth.co.uk
Connect on LinkedIn
James is a Financial Planner based in our Edinburgh office. He joined our Wealth team in 2021 having previously worked as a Chartered Surveyor.
James works with business owners, private investors, families, and corporate clients, helping them plan for the future. He understands that wealth can at times be complicated and confusing, but by providing advice in an open, honest, and friendly manner, James helps his clients build efficient financial strategies with confidence, allowing them to meet their objectives.
Specialisms
Savings and investments
Inter-generational planning
Pre and post retirement planning
Property investments
Arrange a free consultation with the team now
Have a general enquiry? Get in touch.