Back to Our team
Hyder Cheema
Financial Services Consulting Senior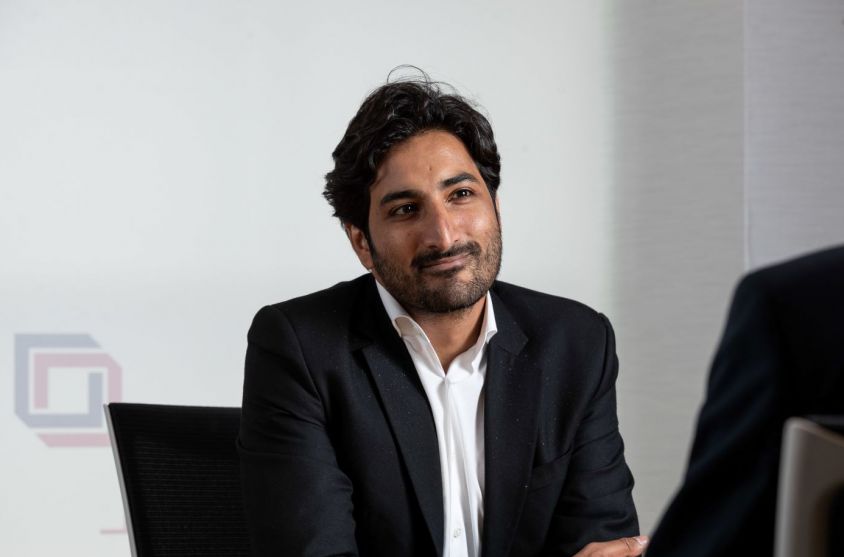 London Office,
T: 0203 7144 350
E: hyder.cheema@jcca.co.uk
Connect on LinkedIn
Hyder is a Big 4 trained consultant with extensive domestic and international experience in the financial services sector delivering complex change and performance optimisation.
He has the ability to synthesise multiple inputs (reporting data, metrics, qualitative and quantitative insights) to generate actionable and implementable recommendations for stakeholders and technical expertise in data analysis and data visualisation software including Tableau, Spotfire and Alteryx and integrating these technology solutions to provide high-quality outputs.
Key skills include data analysis, data visualisation, strategy development, performance optimisation and change implementation.
Sector Experience
Retail Banking
Corporate Banking
Asset Management
Automotive
Pharmaceutical
Sharp minds meet at any of our 13 locations
Arrange a free consultation with the team now
Have a general enquiry? Get in touch.