Back to Our team
Graeme Morrison
Corporate Finance Manager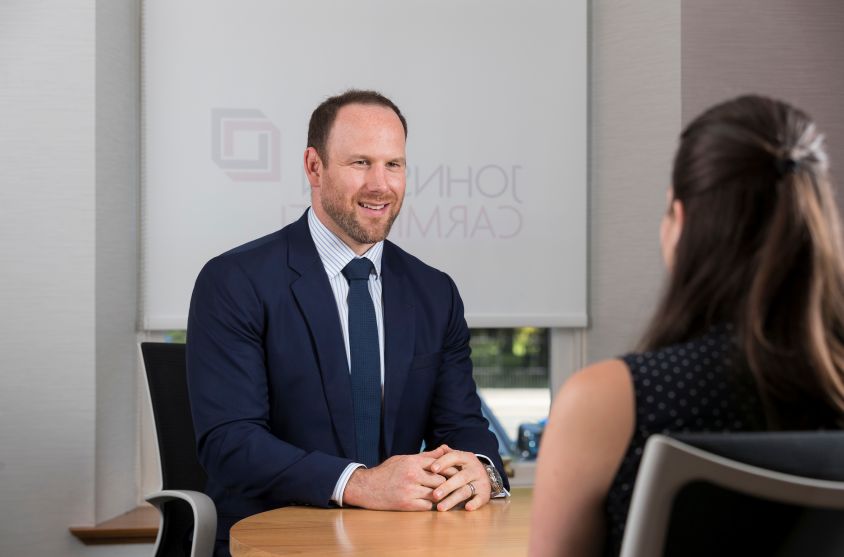 T: 0141 222 5830
E: Graeme.Morrison@jcca.co.uk
Connect on LinkedIn
Graeme joined the firm in 2018. Since retiring from a career in professional sport Graeme has five years experience in the Corporate Finance sector.
Graeme played professional rugby for Glasgow Warriors, making 176 appearances. He also represented Scotland thirty-five times at international level in his ten year career. Graeme is based in our Glasgow office but services clients across Scotland.
Arrange a free consultation with the team now
Have a general enquiry? Get in touch.