Back to Our team
Graeme Morrison
Corporate Finance Executive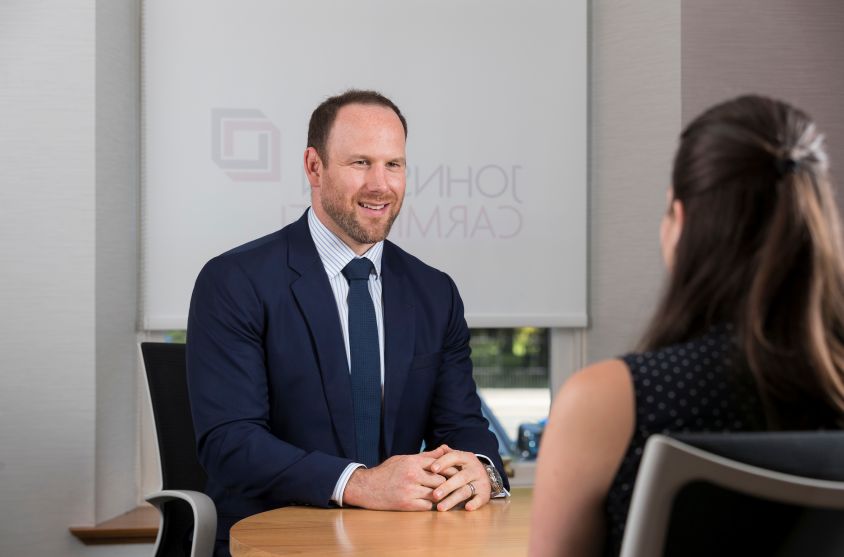 T: 0141 222 5830
E: Graeme.Morrison@jcca.co.uk
Connect on LinkedIn
Graeme joined the firm in 2018 as Corporate Finance Executive. Since retiring from a career in professional sport Graeme has five years experience in the Corporate Finance sector.
Graeme played professional rugby for Glasgow Warriors, making 176 appearances. He also represented Scotland thirty-five times at international level in his ten year career. Graeme is based in our Glasgow office but services clients across Scotland.
Sharp minds meet at any of our 13 locations
Arrange a free consultation with the team now
Have a general enquiry? Get in touch.