Back to Our team
Gemma Spiers
Marketing Partner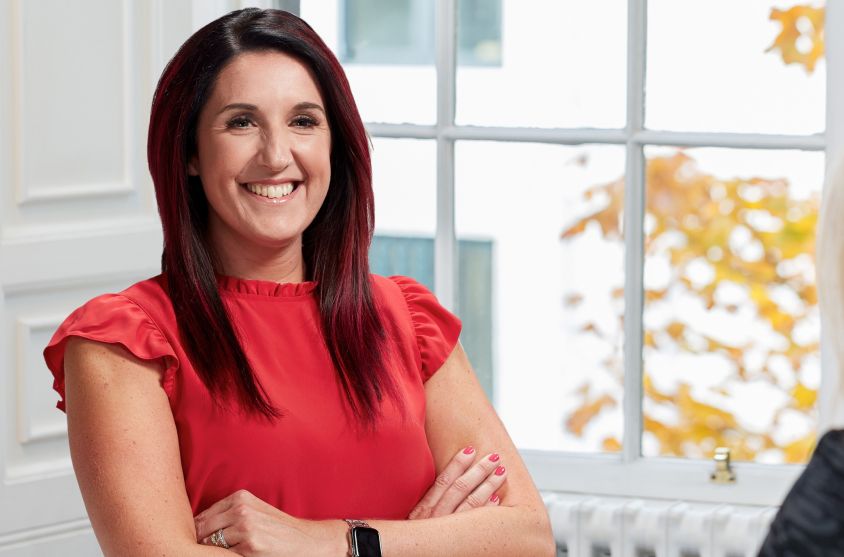 Edinburgh Office,
E: gemma.spiers@jcca.co.uk
Connect on LinkedIn
Gemma is a marketing professional with over ten years' experience in senior roles within the Scottish corporate market and joined Johnston Carmichael in July 2015 from a Big 4 firm.
She has responsibility for shaping the marketing strategy and leading our marketing team to deliver an integrated and bespoke service to our client base, including campaigns, events, digital marketing and PR.
Sharp minds meet at any of our 13 locations
Arrange a free consultation with the team now
Have a general enquiry? Get in touch.