Back to Our team
Eliza Bellamy
Corporate Finance Director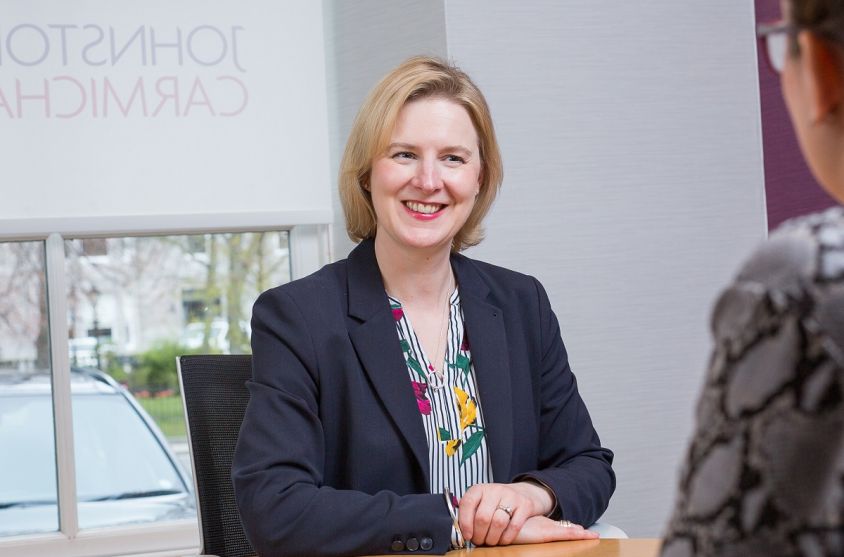 Aberdeen Office,
T: 01224 212222
E: eliza.bellamy@jcca.co.uk
Connect on LinkedIn
Corporate Finance Director in our Aberdeen office, Eliza joined Johnston Carmichael in 2019. Eliza has 20 years' experience in M&A with a focus on corporate transaction support including the project management of disposals from business readiness to successful exit, financial due diligence assignments and the provision of strategic business advice including the identification of potential acquisition opportunities and succession planning.
Eliza focuses on mentoring and working alongside SME business owners to create more valuable and marketable businesses, at the same time assisting the owner/manager to achieve their own personal objectives.
Eliza's experience has been predominantly oil and gas based, both in the UK and internationally. She has worked in private practice acting for companies and their stakeholders including shareholders and management, as well as in industry for senior management.
Sharp minds meet at any of our 12 locations
Arrange a free consultation with the team now
Have a general enquiry? Get in touch.