Back to Our team
Elaine Finlay
Chartered Financial Planner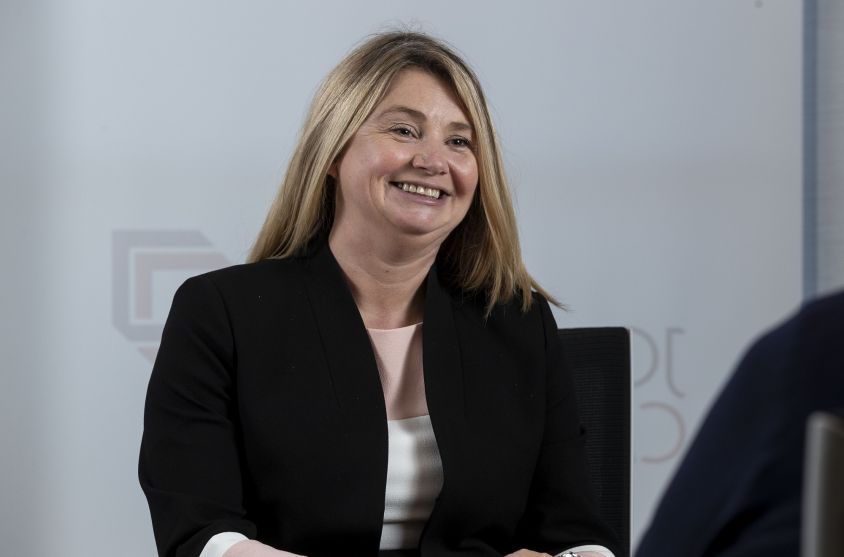 Perth Office, Stirling Office,
E: Elaine.Finlay@jcwealth.co.uk
Connect on LinkedIn
Chartered Financial Planner at Johnston Carmichael Wealth Ltd, based in Perth and Stirling, Scotland. Elaine joined Johnston Carmichael Wealth in 2019, with over 25 years' experience in financial services.
In addition to being Diploma qualified, she gained her Chartered status at the end of 2019 and is a Member of the Chartered Institute of Bankers (MCIBs) and holds the Investment Management Certificate (IMC).
Elaine advises in all areas of financial planning including pre and post retirement planning, protection solutions, savings and investments. She has worked very closely in the past with other specialists in preparing solutions to minimise tax, (Income, Capital Gains Tax an Inheritance Tax).
Arrange a free consultation with the team now
Have a general enquiry? Get in touch.