Back to Our team
Eilidh Hobbs
Tax Senior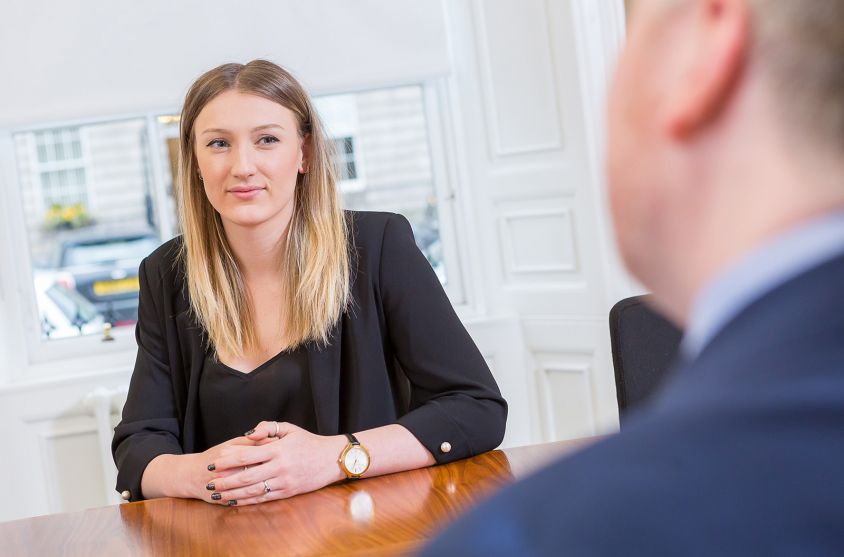 Edinburgh Office,
T: 0131 220 2203
E: Eilidh.Hobbs@jcca.co.uk
Connect on LinkedIn
Eilidh is a tax senior within the firm's innovation taxes team, focusing solely on the preparation and submission of R&D claims for clients.
Eilidh has experience in preparing successful R&D claims for clients across a wide range of industries.
Having graduated with an honours degree in accounting and finance, Eilidh is now working towards completing the Association of Chartered Certified Accountants (ACCA) qualification.
Sharp minds meet at any of our 11 locations
Arrange a free consultation with the team now
Have a general enquiry? Get in touch.