Back to Our team
Craig Rothnie
Tax Manager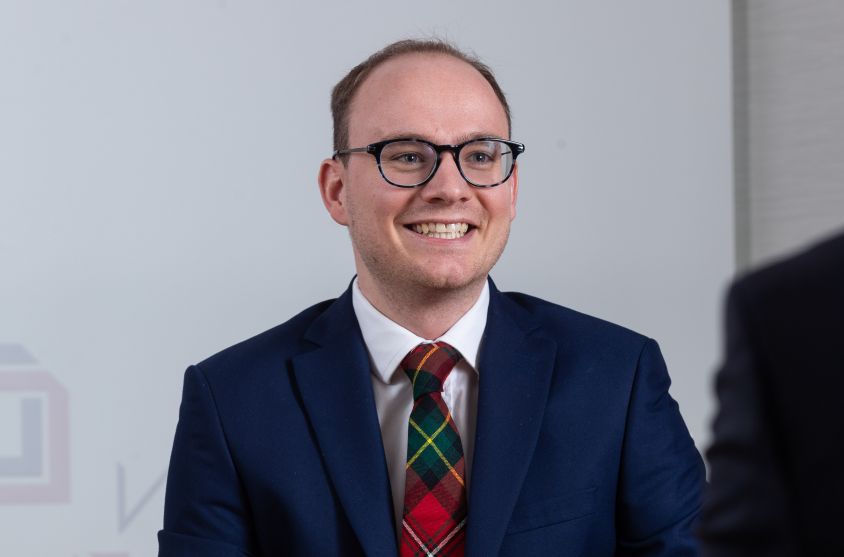 Edinburgh Office, Glasgow Office,
E: craig.rothnie@jcca.co.uk
Connect on LinkedIn
Based across the Central Belt in our Glasgow and Edinburgh offices, Craig works as part of the firm's Entrepreneurial Taxes team and works with clients across a range of corporate advisory matters. He has a strong focus on the set-up and success of Enterprise Management Incentive share schemes and Seed/Enterprise Investment Schemes advance assurance applications.
Craig is experienced in both compliance and advisory tax work with high net worth individuals, owner managed businesses and larger corporate groups.
Arrange a free consultation with the team now
Have a general enquiry? Get in touch.