Back to Our team
Colin McKelvie
Tax Partner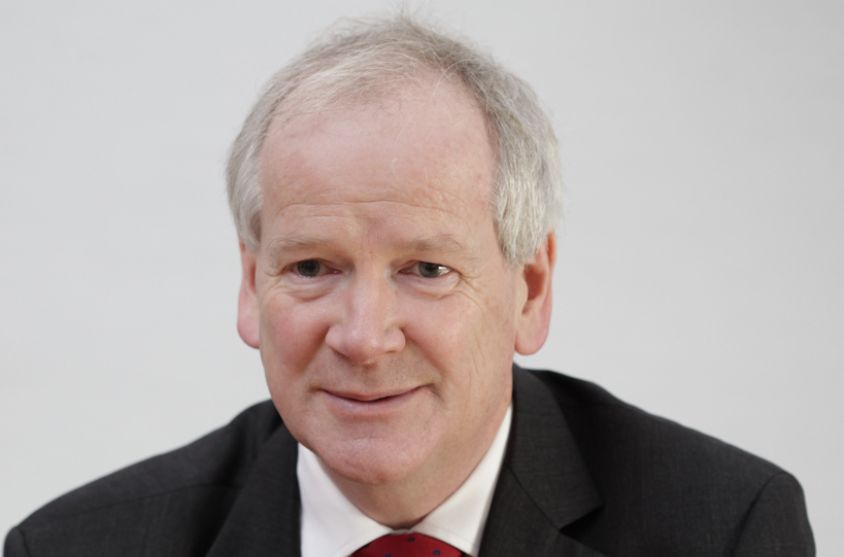 Aberdeen Office, Edinburgh Office, Elgin Office, Forfar Office, Fraserburgh Office, Glasgow Office, Huntly Office, Inverness Office, Inverurie Office, Perth Office, Stirling Office,
T:  07795 527533
E: colin.mckelvie@jcca.co.uk
Connect on LinkedIn
Colin joined the Firm in 2002 and was promoted to Partner the following year. He has been a Chartered Tax Adviser since 1987 and has a wealth of tax experience working for both individuals and companies. He has particular expertise in tax relief for commercial property and the tax aspects of business abroad. Colin also head's up the firm's Landed Estates team.
Sector Experience
Construction and Commercial Property
Food and Drink
Hospitality and Tourism
Landed Estates
Sharp minds meet at any of our 13 locations
Arrange a free consultation with the team now
Have a general enquiry? Get in touch.