Back to Our team
Chris Campbell
Tax Senior Manager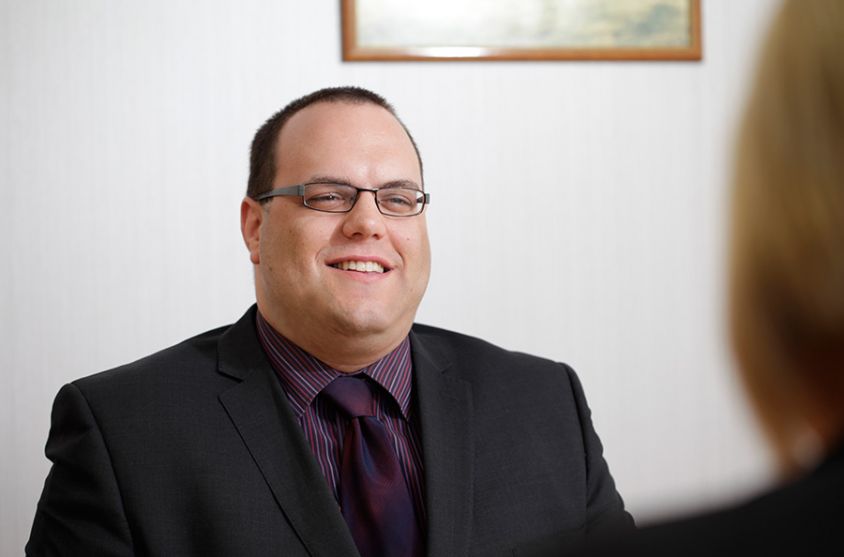 Elgin Office, Huntly Office,
T: 01343 547492 or 01466 794148
E: chris.campbell@jcca.co.uk
Connect on LinkedIn
As a Tax Senior Manager based in Elgin, Chris assists a wide range of owner-managed businesses with various tax issues and associated tax planning, particularly in relation to Corporation Tax and Employment Tax matters, and primarily works with clients of the Elgin and Huntly offices. Having previously also dealt with unincorporated businesses, Chris is also well aware of the Income Tax, Capital Gains Tax and Inheritance Tax exposure of business owners.
A member of the firm's specialist Employer Services team, Chris has particular expertise in Employment Taxes and advises both small and large employers on a range of Employment Tax issues, including PAYE compliance and tax planning, the treatment of expenses and benefits and establishing PAYE Settlement Agreements with HM Revenue & Customs.
Sector Experience
Chris assists owner-managed businesses and employers from various sectors.
Sharp minds meet at any of our 11 locations
Arrange a free consultation with the team now
Have a general enquiry? Get in touch.