Back to Our team
Charissa Gracie
Digital Advisory Senior Manager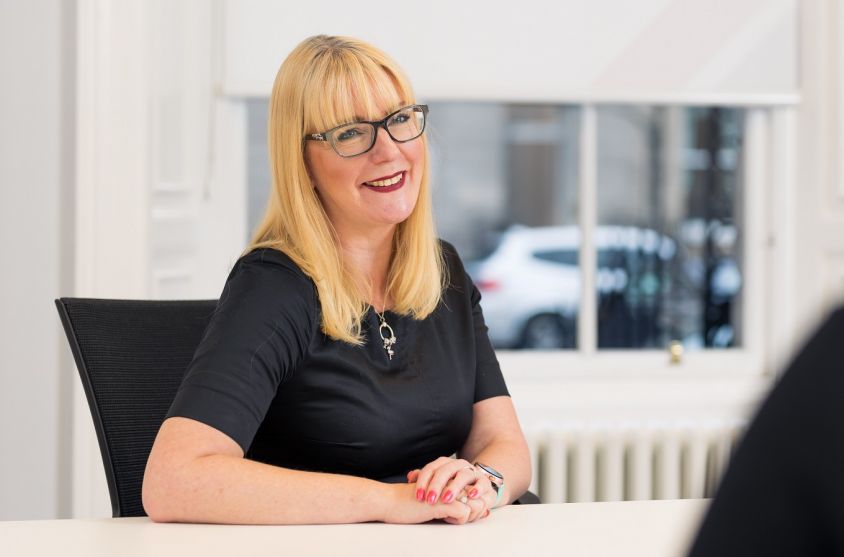 Edinburgh Office,
E: charissa.gracie@jcca.co.uk

Charissa develops and implements a variety of new digital concepts to benefit our clients. She is well versed in implementation of new processes, changing IT systems & integration, training staff, and mentoring team players, thus creating team success.
Charissa previously worked for an Edinburgh based Fintech software company, helping accountants and direct users in the best use of the product and how to reduce time and money through automation and process improvements. She also worked for a Microsoft Gold partner IT company as the finance manager, where she overhauled the entire accounts department from manual to fully digital along with improving internal processes.
Arrange a free consultation with the team now
Have a general enquiry? Get in touch.