Back to Our team
Brian Main
Business Advisory Partner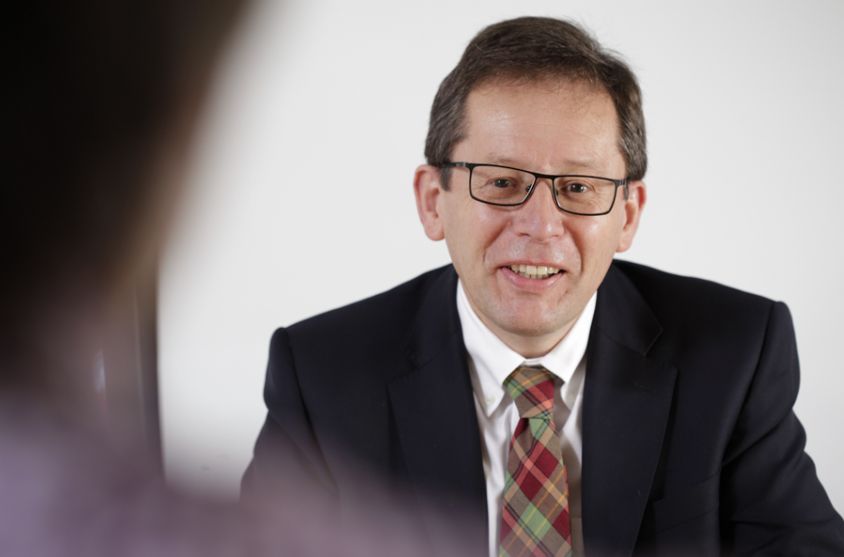 Inverness Office,
T: 07917045334
E: brian.main@jcca.co.uk
Connect on LinkedIn
Partner in our Inverness office, Brian has developed substantial experience of advising partnerships and family owned businesses, particularly those involved in the Hospitality and Leisure, Tourism, Medical and Healthcare and Forestry sectors.
Sector Experience
Construction and Property
Hospitality and Leisure
Medical and Healthcare
Forestry
Tourism
Arrange a free consultation with the team now
Have a general enquiry? Get in touch.