Back to Our team
Andrew Shepherd
Partner and Chairman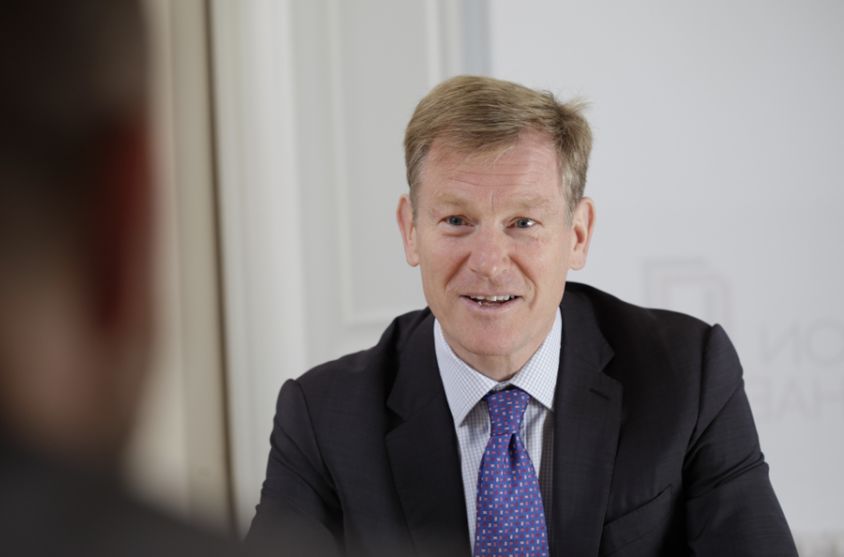 Edinburgh Office,
T: 0131 220 2203
E: andrew.shepherd@jcca.co.uk
Connect on LinkedIn
With a background in corporate tax gained within international accountancy practices, Andrew joined Johnston Carmichael in 1994. Andrew is Chairman of the firm's policy committee.
Andrew specialises in taxation and professional services for large family businesses. Andrew has considerable expertise in advising families and their businesses, not only in taxation and business growth but also in succession planning.
Sector Experience
Agriculture
Landed Estates
Food and Food Processing
Professional Services
Sharp minds meet at any of our 12 locations
Arrange a free consultation with the team now
Have a general enquiry? Get in touch.