Back to Our team
Alex Rennie
Business Advisory Partner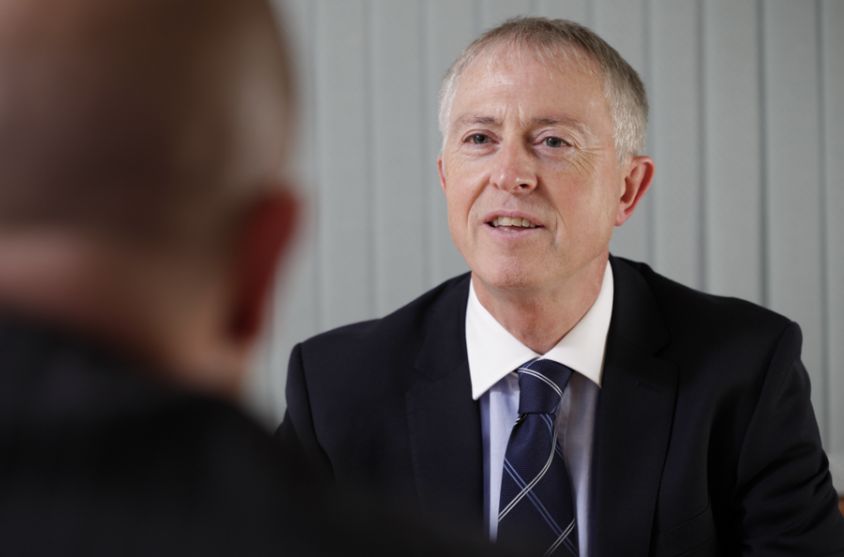 Huntly Office,
T: 07748118601
E: alex.rennie@jcca.co.uk

Office Managing Partner in our Huntly office, Alex joined the firm in 1985 after gaining experience in the industrial sector. Although he specialises in farming, he has extensive experience in dealing with a wide variety of clients in accountancy, business advisory and taxation matters. Alex is also a member of the firm's policy committee.
Sector Experience
Agricultural • Engineering • Medical and Pharmacy • Anaerobic Digestion • Renewable Energy.
Sharp minds meet at any of our 13 locations
Arrange a free consultation with the team now
Have a general enquiry? Get in touch.