The importance of diversification for the future of farming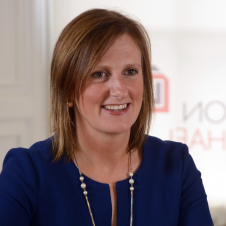 Jenn Stewart
Business Advisory Partner, Head of Rural and Dundee Office Head
This article first appeared in The Press and Journal
As news and social media channels flood with images of empty supermarket shelves and limits are placed on buying certain fruit and vegetables, there's never been a better time to consider the future of farming in Scotland.
The current Basic Payment Scheme (BPS) will end in 2026 and it will be replaced by a four-tier funding system, which is conditional on essential standards to meet climate change, biodiversity and business efficiency. The lower two tiers will be in place from 2026 and tiers three and four will be added in 2027.
The Route Map for Agricultural Reform, published earlier this year, provides on update on the future of farming in Scotland including a timeline for farmers to plan for the changes to farm support, which will be introduced from 2025.
Indeed, over half of the future farming budget will be targeted towards outcomes for 'biodiversity gain' and a push for low carbon approaches, which makes it essential for the sector to consider how they pivot their businesses to prepare for the changes and to capitalise on opportunities for diversification that arise as a result.
Alongside the Government Route Map is a draft list of measures designed to help farmers and crofters plan management choices in the years ahead. These fall into two top-level categories of nature and climate, and livestock, climate, and productivity.
We are seeing clients explore opportunities in terms of new technology, robotics, data analysis, renewables, natural capital, and genetics. Consumer tastes are changing such as an increased demand for alternative dairy products like oat milk. As a country famous for producing the best oats in the world our farming community is well placed to capitalise on this and oats also bring benefits for soil health and water quality, improving sustainability which fits under the government measures to address climate mitigation. We need to ensure we are adapting our businesses to meet the demands of changing consumer tastes.
We suggest appraising opportunities with sustainability in mind and for businesses to consider a carbon audit now to understand what the baseline is. This will help inform decision making on long-term land use and environmental strategy, which will be key to capitalise on Scotland's future agriculture support regime.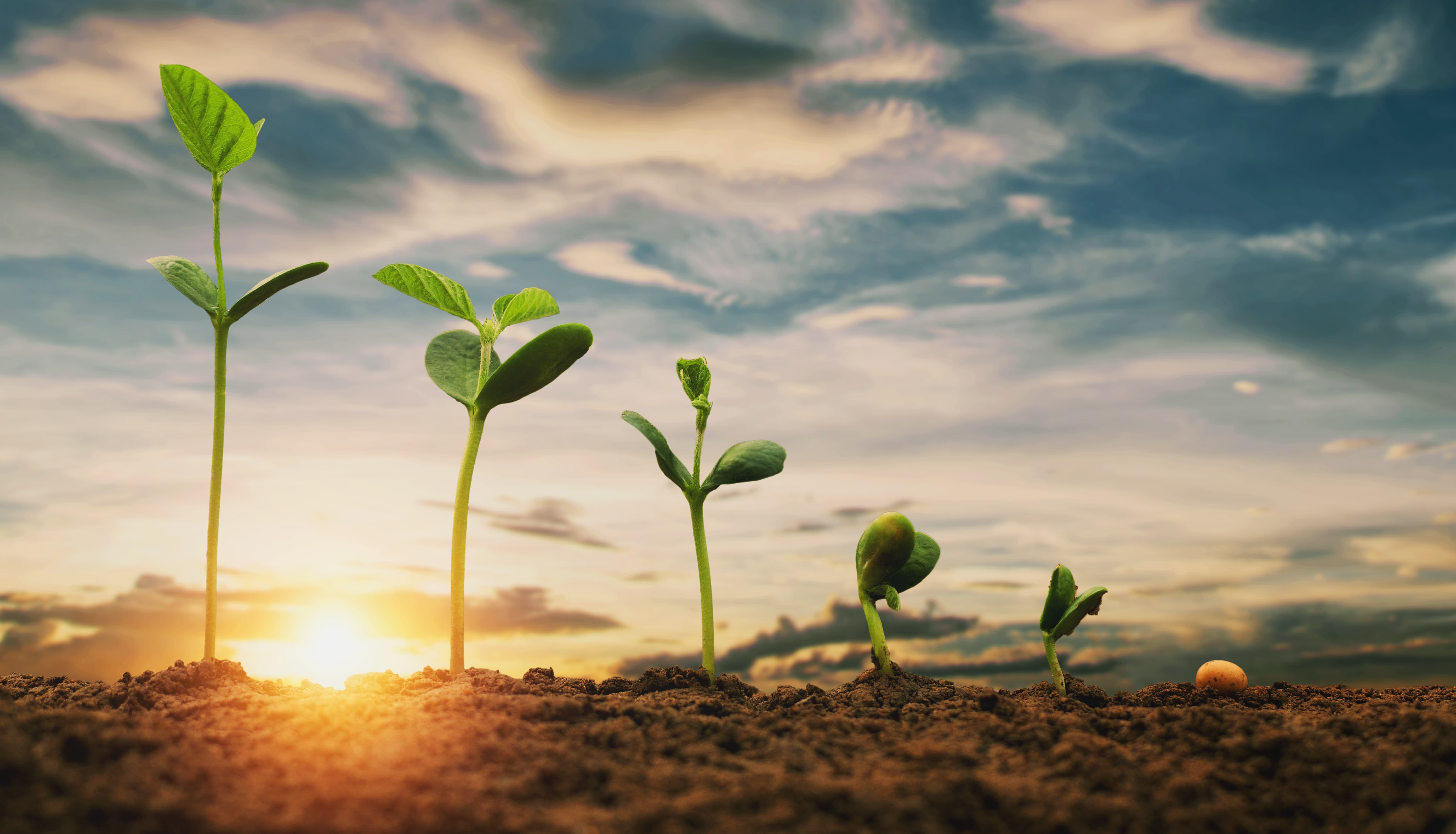 Another relevant consideration to be mindful of is the basis period reform, which was implemented within the Finance Act 2022 and reforms the way that trading profits are allocated to tax years for income tax purposes. This means businesses can average their profits over five years. This will impact farming partnerships depending on your year end, therefore make sure you speak to your advisors in this regard.
Despite challenging times, there are opportunities for those who are flexible and willing to adapt. Our rural sector is resilient and entrepreneurial and it's accustomed to changing direction. Now more than ever it's important to seek advice from professional advisors with expertise in the sector to ensure you have an agile rural business model that can respond to change quickly and effectively creating strength for your business.
Most of our rural team at Johnston Carmichael come from agricultural backgrounds and understand the importance of supporting farming businesses to plan and prepare for uncertain times whilst evolving and adapting to change. We also believe strongly that farming has a vital role to play on the national stage, supporting food security and responsible custodianship of our land.