Strong brand is key in competitive drinks industry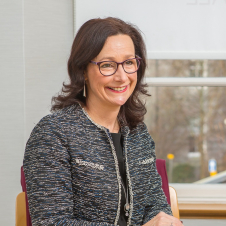 Lesley Munro
Corporate Finance Director
Scotland's spirits industry has grown exponentially, with HMRC recording a 107 per cent rise in the number of new gin and whisky distilleries across the UK in the last five years. In a competitive market, producers need to differentiate themselves to unlock the funding they need for growth.
Demand for Scottish spirits remains strong with exports of Scottish food and drink reaching record highs in 2017. New international markets like Asia represent real opportunities, with 600 million affluent middle-class people and a strong taste for products of Scottish provenance.
Single malt Scotch whisky is the most sought after in the world with a global export market worth £1 billion. Gin producers are building on the success of whisky, with overseas sales of UK gin reaching over £500 million in 2017. Scottish gin is also a popular choice in the domestic market with some 70 per cent of the gin that is consumed within the UK produced in Scotland.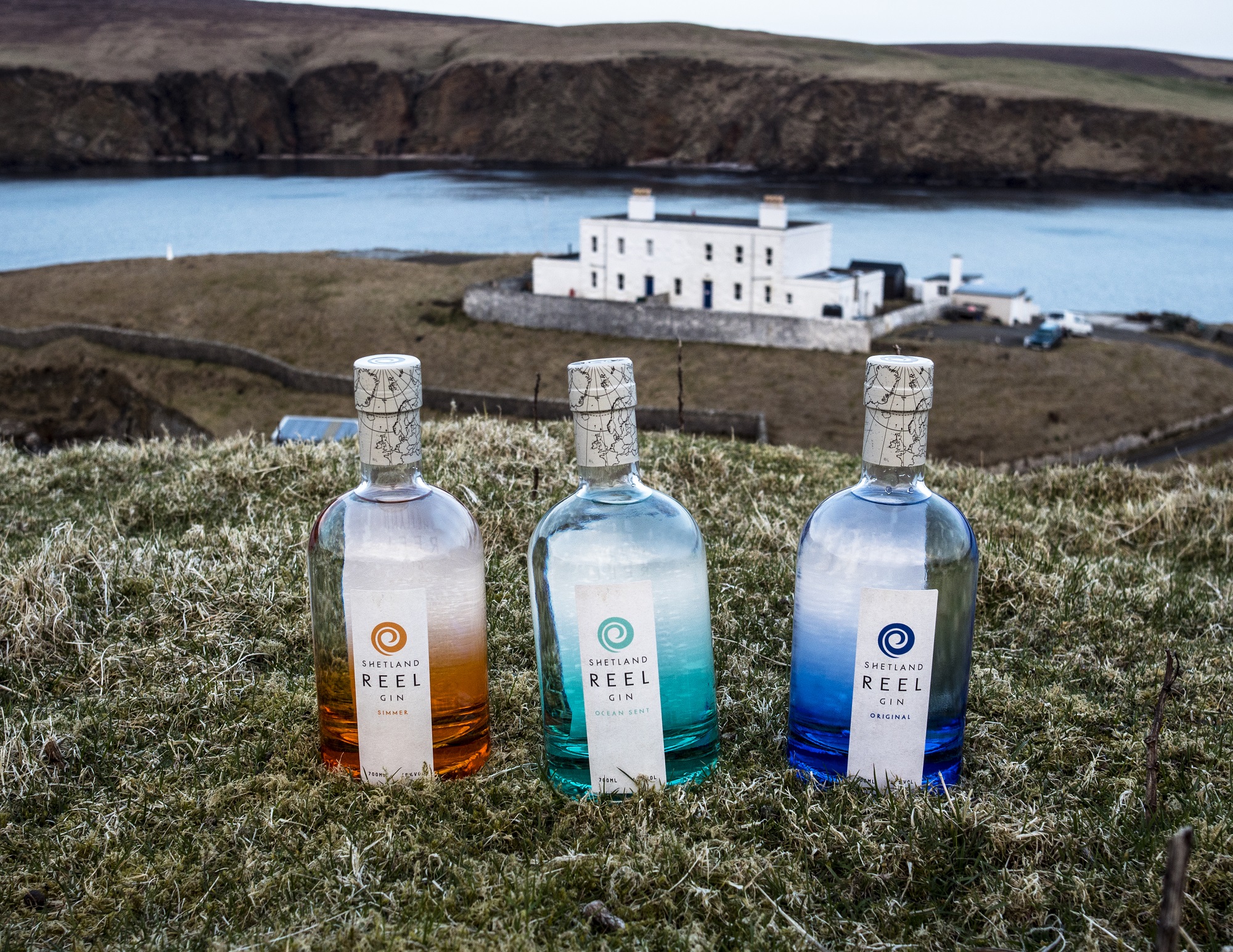 Strong drinks industry growth has prompted significant interest from those looking to acquire and invest in Scottish distilleries.
Johnston Carmichael is working with a number of distilleries and, as specialists in the food and drink sector, we know that in a competitive market, the strongest performers are able to capture the attention of customers and investors by telling a compelling story. Brand, provenance and quality are hugely important.
One of our clients using provenance to its advantage is Shetland Reel. Already a successful gin producer, the company is preparing for a significant fundraising in relation to the development of a single malt whisky distillery.
Established in 2013, the company produce a range of award-winning gins from their distillery in remote Unst, the most northerly of the Shetland islands, only accessible from the Shetland mainland by three ferry journeys.
Business co-owner Stuart Nickerson credits the distillery's remote location as the company's strongest selling point. "Our aim from the beginning was to be inspired by our surroundings, using local botanicals including locally harvested apple mint and bladderwrack seaweed to create products that are completely unique and embody Shetland's natural beauty. Initially, our small batch gin production was only available within Shetland. However, word soon spread and demand has increased beyond our expectations."
Nickerson and his business partners believe that there is clear market to open Shetland's first whisky distillery, building on the success of their gin.
However, producing whisky is far more capital intensive and Shetland Reel turned to Johnston Carmichael for help. "We needed a partner with the knowledge and skills to prepare the business for a significant fundraising. Johnston Carmichael offers us the expertise, network and advice that we need in this next stage of our growth journey," Nickerson explains.
If you have any questions about this please get in touch with Lesley Munro, director of Corporate Finance,