Scotland Food & Drink Excellence Awards 2016 Open for Entries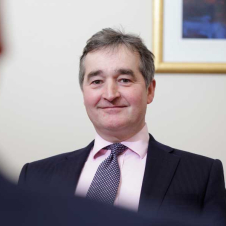 Adam Hardie
Business Development Partner and Head of Food & Drink
Organised by Scotland Food & Drink, the awards recognise those businesses and individuals in Scotland who are leading the way with innovation, enterprise and quality. Entries are encouraged from small, medium and large food and drink producers across 19 entered business and product categories.
The awards opened for entries yesterday with a range of expert categories to choose from. Johnston Carmichael sponsor the Scottish Food & Drink Entrepreneur Award which rewards innovation success, leadership qualities and entrepreneurial focus, won last year by Brew Dog.
Full information on the awards and how to apply can be found on the Scotland Food & Drink website. Deadline for entries is Friday 11th March 2016.
Meet the Johnston Carmichael Food & Drink Team.