New head of office announced for Johnston Carmichael's Inverurie office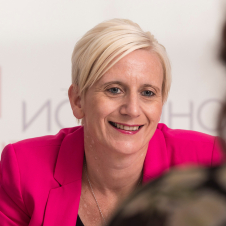 Emma Waterman
Inverurie Office Head & Business Advisory Partner
A new Office Managing Partner has taken over at the helm of Johnston Carmichael's Inverurie office.
Until recently the branch of Scotland's largest independent accountancy and business advisory firm was run by Jim Porter, who has been in charge for around a decade and has worked at the firm for 25 years.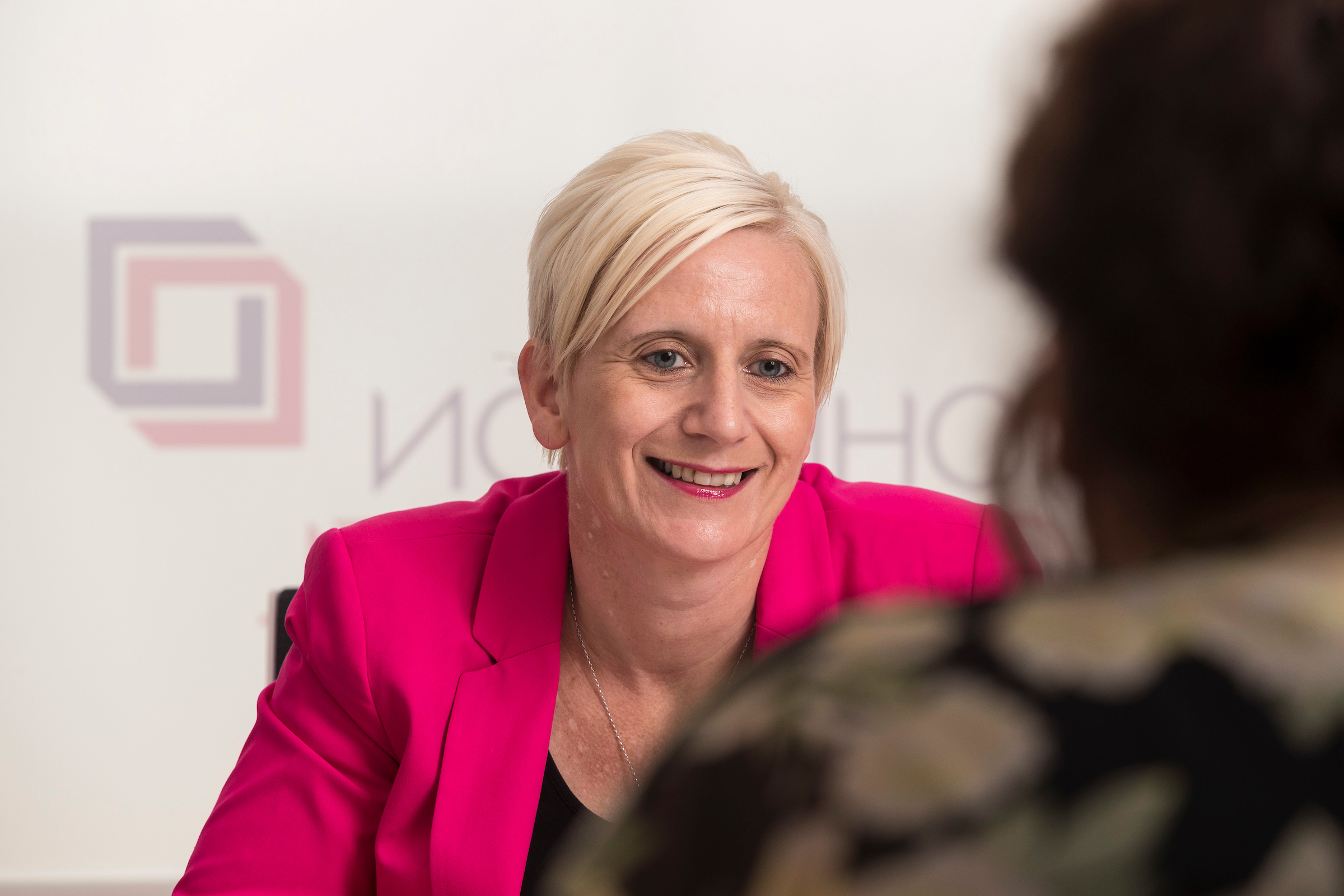 But as Mr Porter retires, Emma Waterman, Business Advisory Director, will take on the role as office head. She manages a portfolio of clients in construction and property management; food and drink; agriculture and hospitality sectors.
She said: "I'm proud to take on Jim's mantle, working alongside Business Advisory Partner, Graham Leith, as we continue to support our customer base.
Jim is well known in the local market, and we'll miss his character in the office. Businesses are experiencing a lot of change at the moment bringing both challenges and opportunities which we can help them navigate, It's been a demanding time for those responding to HMRC's 'Making Tax Digital' plans but it's been great to see a positive response to the change as we've helped them consider the range of digital options that are available."