'Meet the Food & Drink Investor' London Event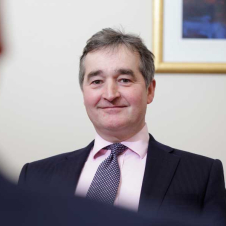 Adam Hardie
Business Development Partner and Head of Food & Drink
Johnston Carmichael is helping Scottish food and drink businesses to source crucial investment by hosting an exclusive event in London on Monday 4th September.
Held at Scotland House, a new innovation and investment hub on the banks of the Thames, the event is specially aimed at food and drink businesses seeking investment.
The event is being hosted in partnership with industry body Scotland Food & Drink and the Scottish Business Network. The Scottish Business Network facilitates investment from Scots in London and helps Scottish based companies to expand internationally.
In addition to discussing the opportunities and challenges within the industry, the event will also provide guests an opportunity to meet with potential food and drink investors.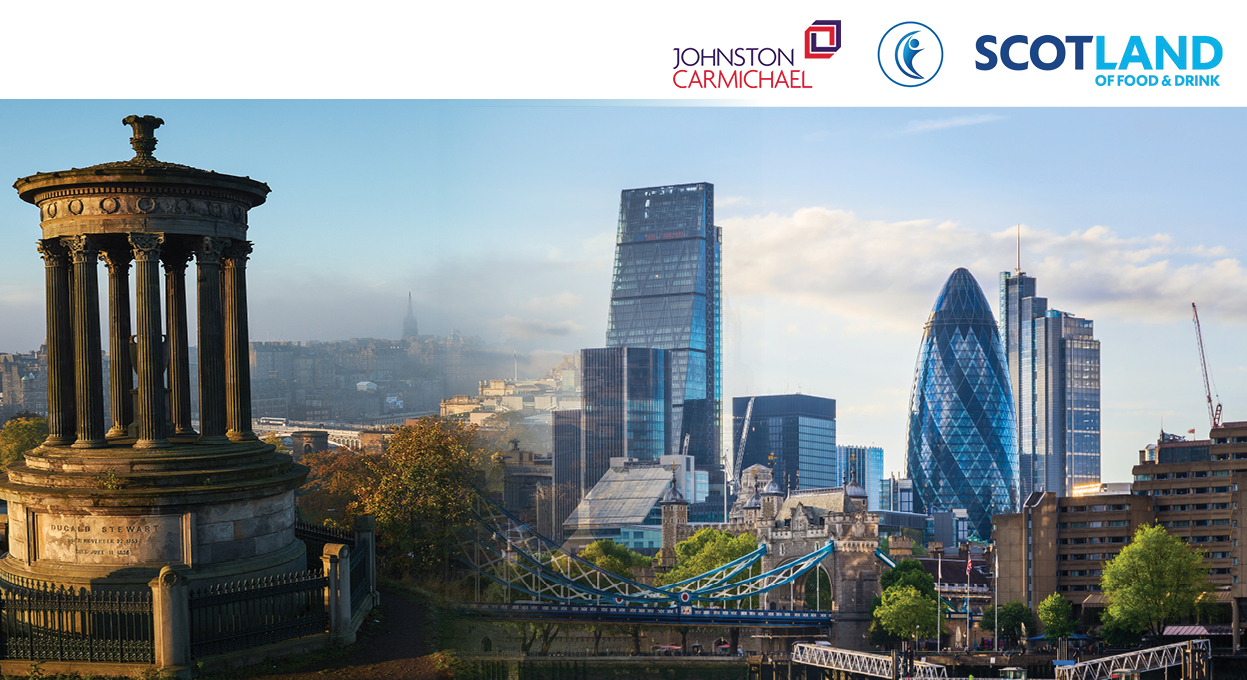 Earlier this year the Scottish food and drink industry revealed ambitious plans to double the size of the sector to £30bn by 2030. Food and drink has been Scotland's best performing sector in recent years, with record export figures achieved in 2016 and an annual value of £14.4bn.
The focus of the 2030 strategy is to build on Scotland's worldwide reputation as a land of food and drink, but it also aims to make it easier for food and drink businesses to access support. Despite the sector's success, many producers seeking to grow find it challenging to obtain the necessary funding.
Adam Hardie, Head of Food and Drink at Johnston Carmichael said: "This is a significant opportunity for Scottish food and drink companies to meet and talk with prospective investors in the industry in an informal forum.
"There is limited funding in Scotland for growing businesses, so an event like this can really help businesses get the recognition they deserve, along with potential business gains on a London platform.
"The food and drink sector is thriving in Scotland, and I'm looking forward to seeing what opportunities this event delivers to our clients."
Investors attending the London event include Inverleith LLP, a specialist food and drink private equity investor, Toucan Ventures, and London-based angel investors from the Scottish Business Network.
Russell Dalgleish, founder of Scottish Business Network added "We are delighted support this event. There is a real appetite from our members to seek new investments opportunities and support growing Scottish companies. This event provides a superb opportunity to meet with a range of Scottish companies on a single day at a stunning London location."
Food and drink businesses will be able to enjoy a round table discussion with investors, followed by a drinks reception showcasing the best of Scottish produce.
For further information on the event, please email Kirsty Irvine: kirsty.irvine@jcca.co.uk