Johnston Carmichael supports AGR Automation on sale to Convergix Automation Solutions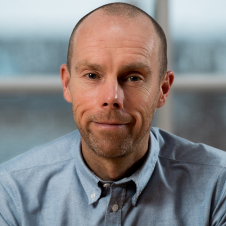 Graham Alexander
Partner and Head of Corporate Finance
The Corporate Finance team at Johnston Carmichael recently acted as lead adviser to the shareholders of AGR Automation ("AGR"), a UK-based provider of custom, high-performance automation design and systems integration, in its sale to Convergix Automation Solutions ("Convergix"), an automation solutions company backed by leading US private equity firm Crestview Partners ("Crestview").
AGR is a leading designer, developer, and integrator of innovative and high-value automated systems. With end-to-end systems integration capabilities and a focus on precision applications, its multinational customer base spans a range of sectors, including consumer goods and life sciences. The business was founded in 1970 and employs approximately 130 staff, based across three locations in Scotland, England and Northern Ireland.
Convergix is a global automation and connectivity systems provider that specialises in automation, information systems, robotics, material handling and control systems. The acquisition of AGR represents the third investment in Crestview's strategy to build Convergix into a diversified automation solutions provider. Its primary target is the global $500+ billion market, focusing particularly on the $70 billion global systems integration and connectivity segments.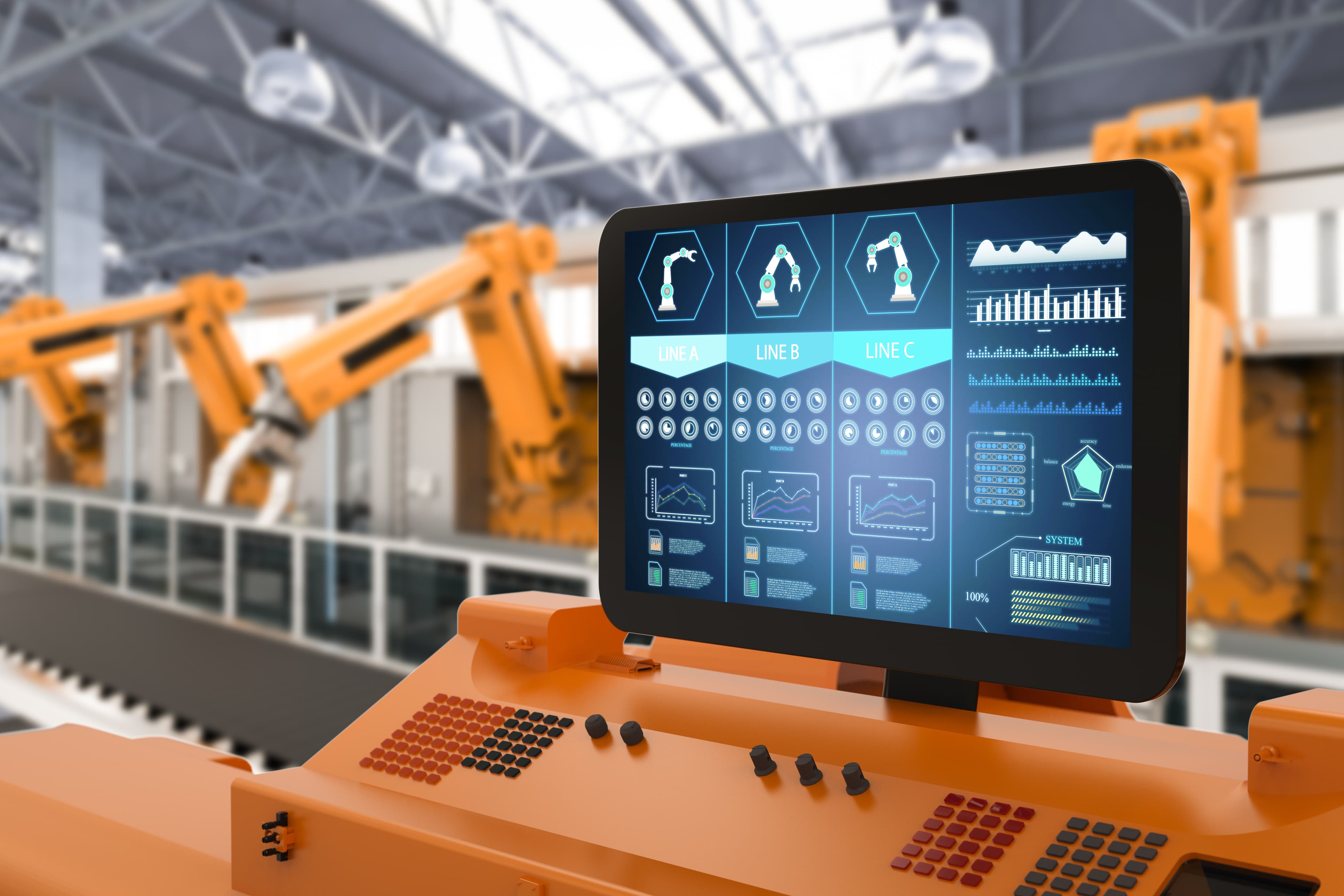 Derek Gaston, former shareholder/Managing Director at AGR, said:
The Johnston Carmichael team helped us secure a highly successful outcome for the business. They developed a strong understanding of our operations and delivered pragmatic, commercial advice throughout the process. We thoroughly enjoyed working with the team and are pleased that we selected them to support us on this key strategic project.
Graham Alexander, Partner and Head of Corporate Finance at Johnston Carmichael, said:
We are delighted to have assisted the shareholders of AGR on this transaction. The team at AGR have done a wonderful job in building an innovative and high-quality provider of automated systems. Together with the industry credentials of Crestview, the future for AGR is exciting.