Johnston Carmichael strengthens senior team with promotions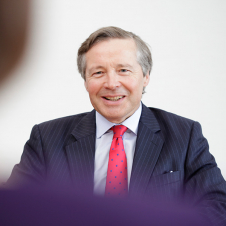 Sandy Manson
Chair and Head of Client Service
Johnston Carmichael announces four senior staff promotions, showing its commitment to continuing to invest in people; recognising and empowering those individuals who are making significant contributions to the business.
Faye MacKay, based in the Inverness office, has been promoted to Director. Faye joined Johnston Carmichael in 2005 and works in the Business Advisory team, with overall responsibility for a large and varied portfolio of clients. She has extensive experience in the hotel industry and is part of the firm's Hospitality and Leisure sector group.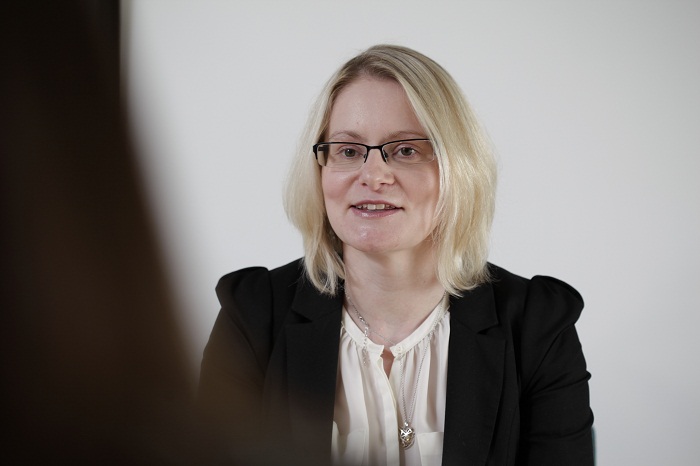 ​
In addition, Andrew Davidson, Claire Maxwell and Emily Young have been promoted to Senior Manager.
Andrew joined the Johnston Carmichael Perth office in 2014 to develop the 'IT in Audit' service, utilising data analytics to see where efficiencies can be made in the audit approach. Additional service areas that Andrew works on include Data Security assessments, PCI compliance assessments, bespoke analysis and excel toolkits to solve individual problems for clients.
Claire joined the Johnston Carmichael Private Client team in 2010 and is based in the Edinburgh office. She has a breadth of experience working with clients in all areas of the personal tax spectrum and is also part of the Private Client Tax Knowledge and Innovation team, having a particular interest in tax issues around residence and domicile. Claire is also on the project team to support clients prepare for the government's Making Tax Digital plans as they evolve over the coming months.
Emily joined the marketing team in November 2014, after a varied marketing career and is based in the firm's Edinburgh office. Since joining Johnston Carmichael, Emily has been instrumental in directing the online presence of the firm; the launch of a new website being a key project as well as developing and defining the firm's approach and reach on social media channels.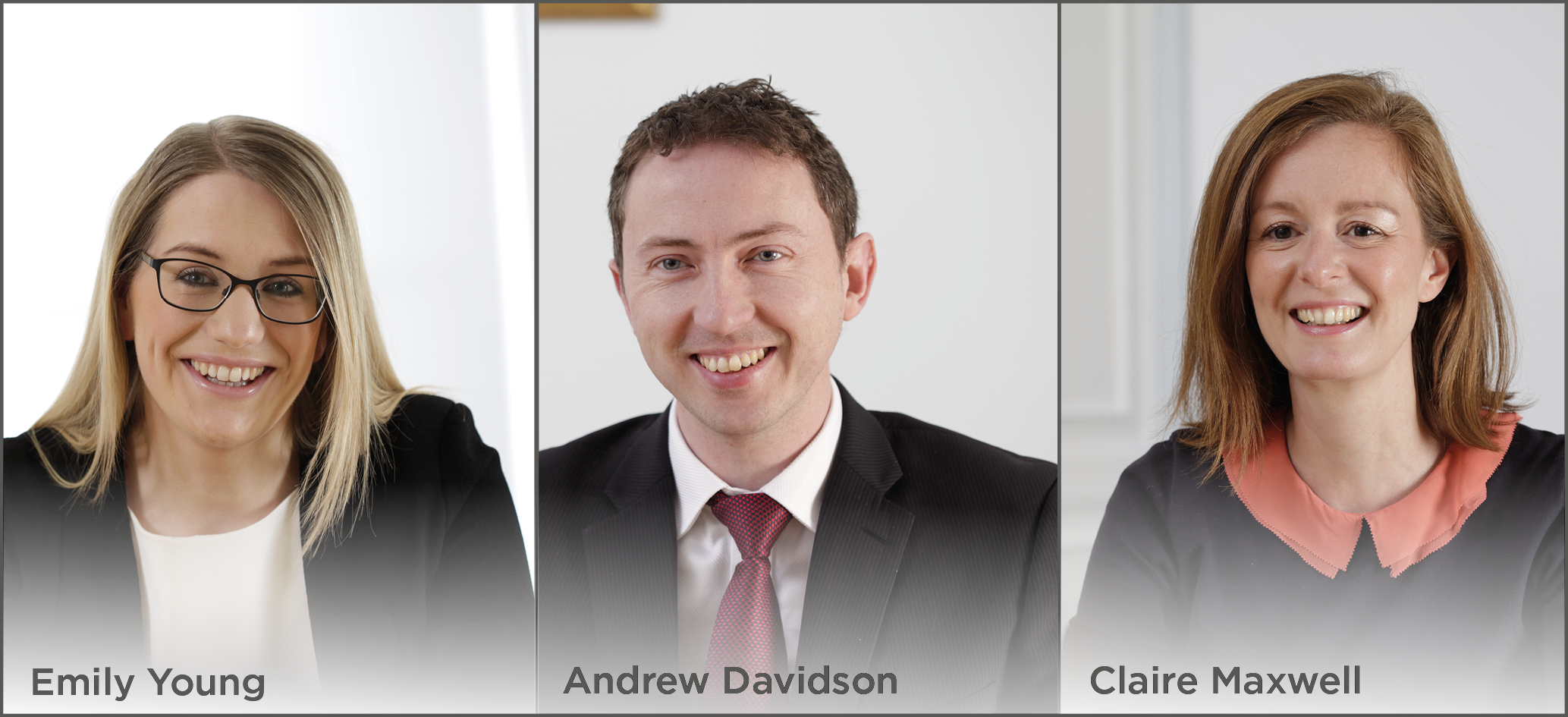 ​
Sandy Manson, Chief Executive commented: "Our people are our greatest asset and I'm delighted to recognise the contributions made by these four individuals over the years. We place great emphasis on developing talent from within and these promotions continue to ensure the service and expertise we offer our clients is of the highest standard."