Johnston Carmichael supports business growth through university partnership on 'Help to Grow' scheme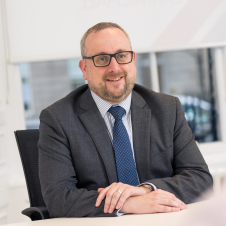 Craig Clinton
Business Advisory Director
Last year, the UK Government's Department for Business, Energy and Industrial Strategy launched the Help to Grow: Management (H2G:M) scheme to help ambitious small and medium sized businesses boost their performance, improve resilience, and achieve long-term growth.
The comprehensive 12-week programme, delivered by small business specialists from some of the country's leading Business Schools, encompasses the full spectrum of business management including strategy and innovation, leadership and organisational development, building brand value, international growth, digital adoption and financial management. Participants also benefit from one-to-one mentoring by experienced business leaders to help create impactful Growth Action Plans for them to implement in their businesses.
Alongside this tailored individual support, the Help to Grow: Management course also offers peer networking and access to the alumni programme, which features events with experienced entrepreneurs, business clinics, and networking events. To date, over 1,000 SME leaders from across the UK have benefitted from participating in the programme, and a recent survey carried out across the UK by Ipsos on behalf of the UK Government reported a high level of satisfaction in the quality of the content and the programme delivery teams.
Leading independent business advisory and accountancy firm, Johnston Carmichael, has partnered with the University of Stirling Management School (SMS) to provide one-to-one mentoring for their participants. With over 16,000 clients across the UK, spanning a diverse variety of business sectors, Johnston Carmichael's expert advisers bring extensive industry knowledge and practical experience to help participants develop their business strategies and create growth action plans to build resilience in today's rapidly changing business environment.
The University of Stirling Management School have spaces available for their next Cohort, which commences on 22 June 2022.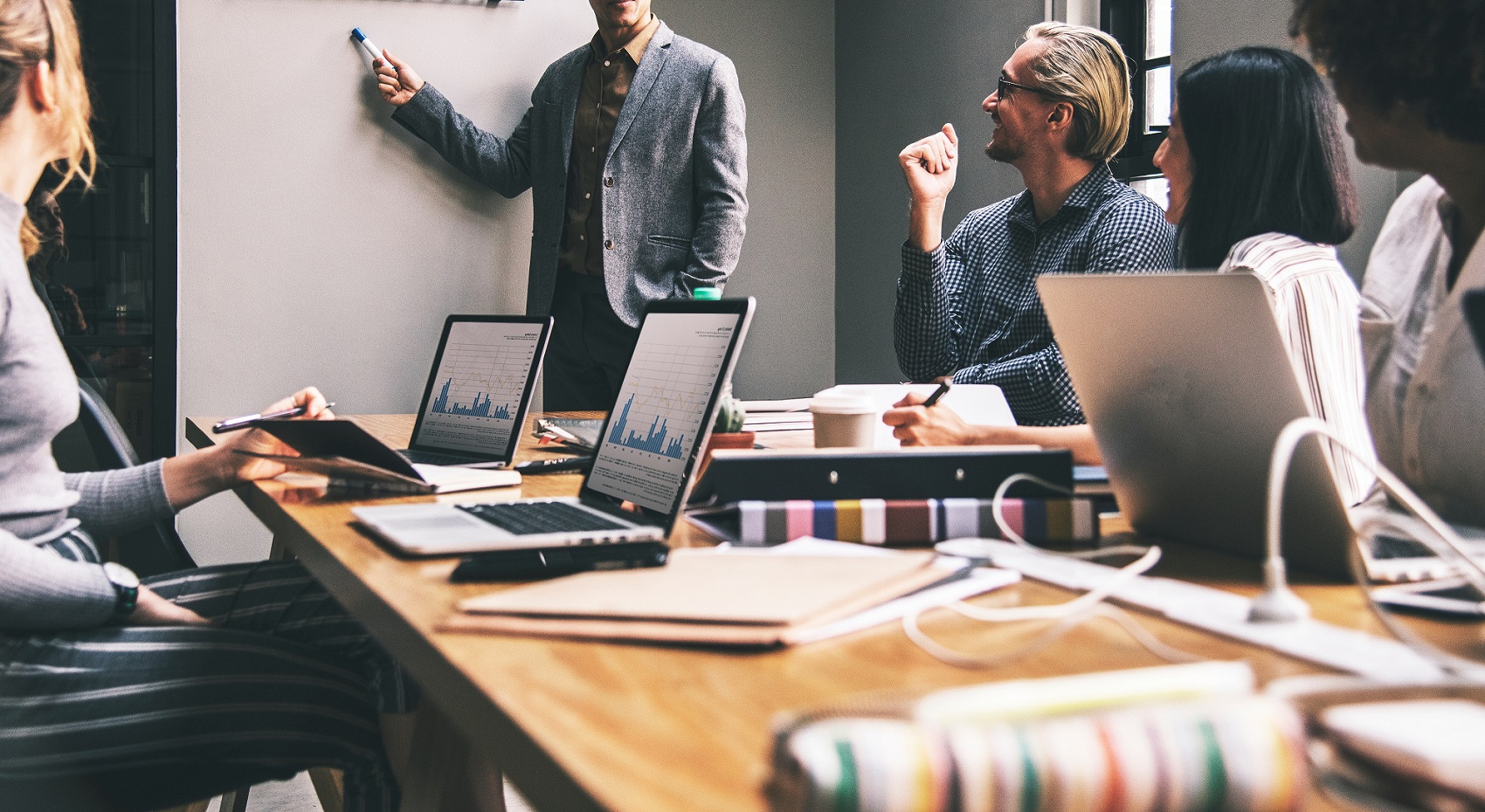 Feedback from Stirling Management School past participants includes:
"The Help to Grow scheme offers both practical application and theoretical base to help identify strategy and opportunities to overlap a growth plan. The speakers and counterparts have a wealth of knowledge while the peer groups and mentors offer a very useful support network."
Neil Donaldson, Operations Director at Garrets International Ltd
"25 years in the business and you think you know your path - this course re-directed our thinking and made us realise that the basic principles should not be ignored to ensure you can drive your business forward for the long term. I'd encourage anyone who owns a business in this post-pandemic world to attend this course. Make the time, you won't regret it."
Graeme Clark, Managing Director of Scot Serve Ltd
"Help To Grow is really useful for SME businesses, regardless of where they are on their journey. The topics each week are all relevant to a business growth journey and everyone on the course is an expert in their field. The time with our consultants is invaluable and a really good part of the course."
Sophie Marsland, Business Development Manager at QSE Ltd
Craig Clinton, Business Advisory Director and one of the Johnston Carmichael programme mentors said:
Supporting the growth and success of businesses is at the core of what we do at Johnston Carmichael. The Help to Grow: Management scheme is a fantastic opportunity for the leaders of small and medium-sized businesses to access expert advice and support in order to take their organisations to the next level and continue to thrive. We're delighted to be involved and very much enjoying working with ambitious and driven business leaders.
For more information on the Help to Grow programme and how to apply, visit the Small Business Charter website.