Johnston Carmichael nets new partnership to inspire the next generation of netball stars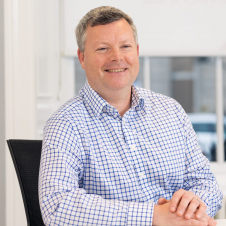 Martin Osler
Chief People Officer
UK top 10 accountancy and business advisory firm, Johnston Carmichael, has announced a new partnership with Netball Scotland, providing a funding package worth more than £30,000 to help grow the sport.
Netball Scotland, which currently supports over 9000 members from the age of five through to the senior adult category, has ambitions to strengthen the sport within Scotland after COVID-19 restrictions and school closures curbed young people's ability to take up the game.
In partnership with Johnston Carmichael, Netball Scotland is eager to engage the next generation of players, coaches and umpires.
The funding provided by Johnston Carmichael has enabled Netball Scotland to expand the role of the existing netball development officers across Edinburgh, Dundee/Angus and Glasgow who are working to increase the number of women and young people playing netball and to support the development of coaches, umpires and volunteers to grow the sport.
It will also fund 'Road to Region' camps and pay for emergency grants to junior clubs with critical needs linked to participation, accessibility, training and competition.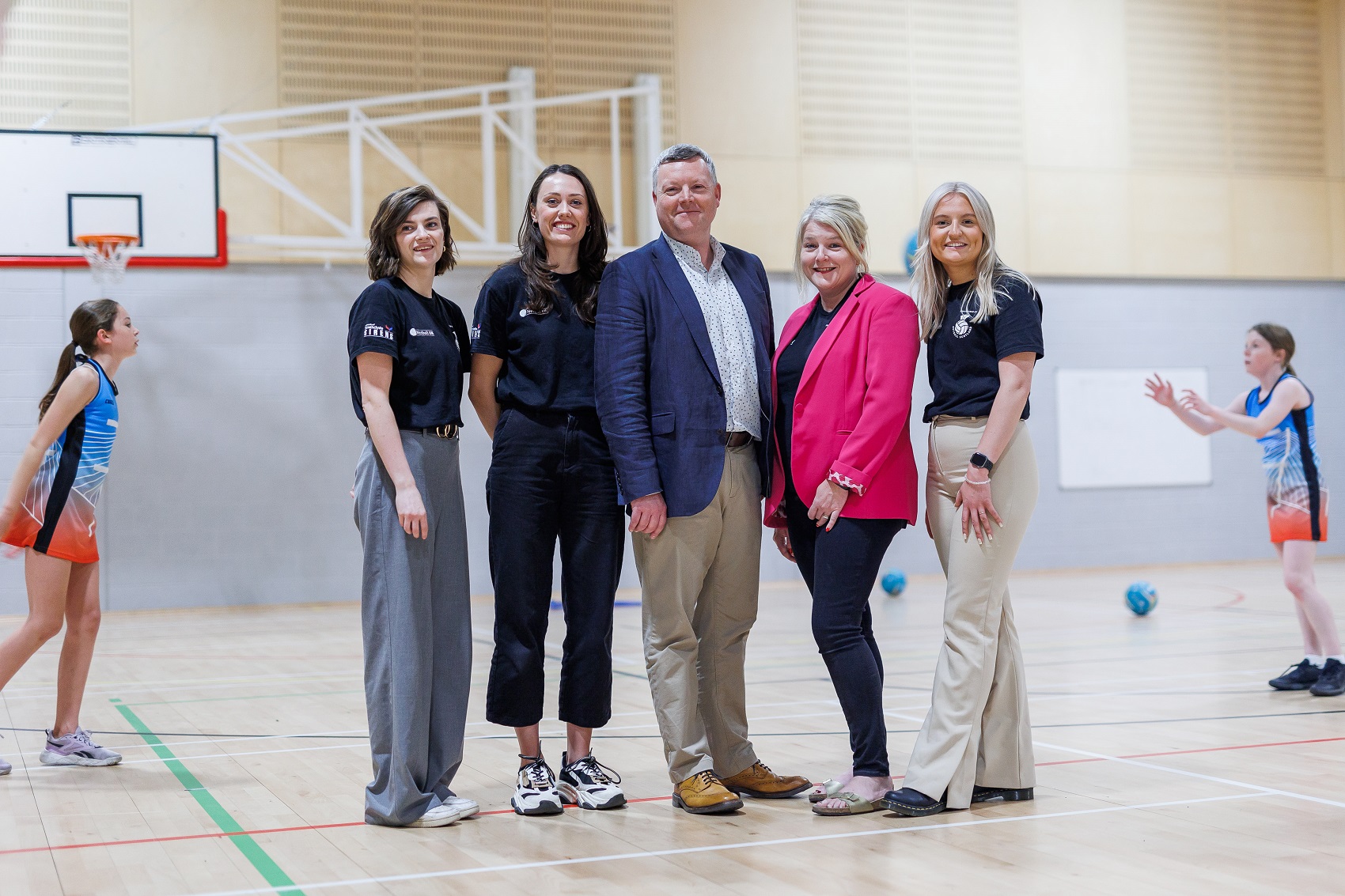 Carol Harvey, Director of Development, Netball Scotland said: "With COVID-19 disrupting many young people's education, their introduction to sport and the wealth of benefits that it brings has also been diminished.
"Young people are typically introduced to sports like netball through their school curriculum and after school clubs, however, they were unable to access these pathways during the pandemic.
"The funding provided by Johnston Carmichael will play a vital role in strengthening the profile of netball in Scotland by allowing us to engage with this lost generation of players, fostering a wide and diverse talent pool within Scotland."
Martin Osler, Chief People Officer, Johnston Carmichael said: "It is a pleasure for Johnston Carmichael to be involved in such an exciting yet essential partnership with Netball Scotland, ensuring that young people, in particular girls, have the same opportunities to engage with the sport as past generations.
"Enabling greater access to sports such as netball plays a vital role in enhancing the health and wellbeing of future generations, building confidence, and providing them with experience in working within a team, as well as other vital skills needed to thrive both personally and professionally.
"It is also a great opportunity for our people to get involved with Netball Scotland and provide additional support by volunteering, where appropriate.
As a firm, we are committed to leaving a legacy in the communities we serve, and we hope to make a tangible difference to the aspirations and achievements of young people across Scotland with this partnership.