Businesses join forces to rescue Loch Ness Beer brand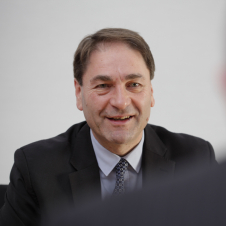 Gordon MacLure
Restructuring Partner
Well-known craft beer brand, Loch Ness Beer, has been saved after two highland businesses form a partnership.
Cairngorm Brewery and Cobbs have acquired the Loch Ness Brewery trademarks and 20 recipes from Johnston Carmichael, the administrator of Drumnadrochit micro-brewery.
Gordon MacLure, restructuring partner at Johnston Carmichael, said: "It's pleasing to see a well-known brand like Loch Ness being given a new lease of life under the ownership of Cairngorm and Cobbs.
"The management teams of both businesses have the experience and infrastructure to take Loch Ness into a very bright future and we are very pleased to have played our part in helping preserve the existence of the iconic brand."