Alert - Scam Warning: Phone message threatens HMRC lawsuit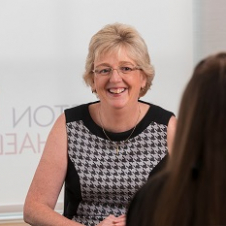 Senga Prior
Tax Senior Manager
The team at Johnston Carmichael have been advised of a new phone call scam which targets taxpayers and is being aimed at elderly people in particular.
what do I need to know:
This is a telephone scam where an automated message is left, making it seem as if it's from HMRC, and stating that HMRC are bringing a lawsuit against the individual. The recipient is then asked to call 0161 8508494 and press '1' to speak to the officer dealing with the case. This is a sophisticated new scam and we advise the public not to respond or divulge any of their personal details.
HMRC takes security very seriously, but everyone needs to be alert. If you cannot verify the identity of the person making the call you should not disclose your personal details. Please report any such incidents on the Action Fraud website, or contact them on 0300 123 2040 (This number will be charged at your normal network rate). They are open Monday to Friday 09:00-18:00.
For more information:
To learn more about dealing with Phishing and scams visit the HMRC website.