Back to Our team
Tony Cochrane
VAT Senior Manager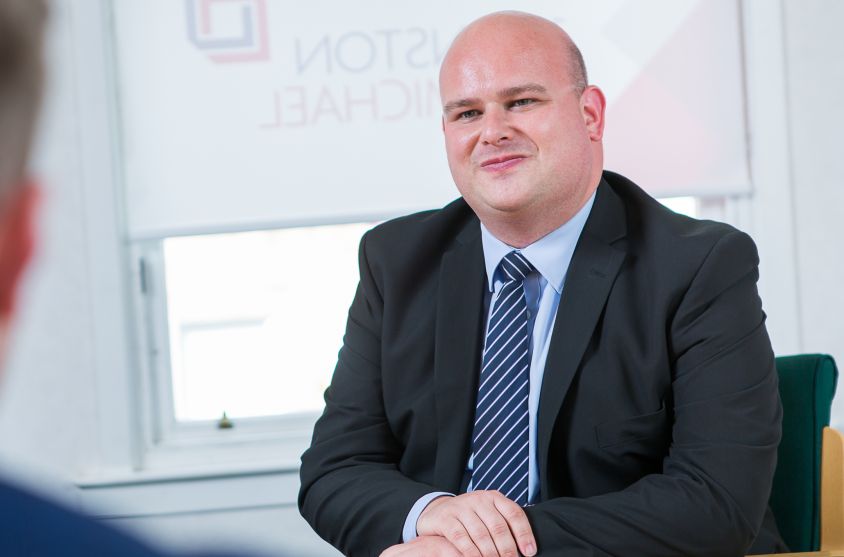 Aberdeen Office, Dundee Office, Edinburgh Office, Glasgow Office, Perth Office, Stirling Office,
E: Tony.Cochrane@jcca.co.uk
Connect on LinkedIn
Tony joined the firm in 2018 as a Senior Manager in our VAT team after spending the previous 5 years with the Big 4. Tony started his career at HMRC in 2006 as a VAT Officer and his subsequent VAT experience includes working in mid-tier practice and as a VAT Manager at The Scottish Government.
Tony has experience assisting clients with VAT and other indirect tax matters, working with a wide range of clients from start-up's, owner managed businesses, to Government Departments and multinational companies. He has assisted on most areas throughout his career and has significant experience in construction & property, international, restructuring, due diligence, public sector, third sector, infrastructure, VAT compliance, and tax enquiries.
Arrange a free consultation with the team now
Have a general enquiry? Get in touch.