Back to Our team
Suzanne Brownie
Corporate Tax Director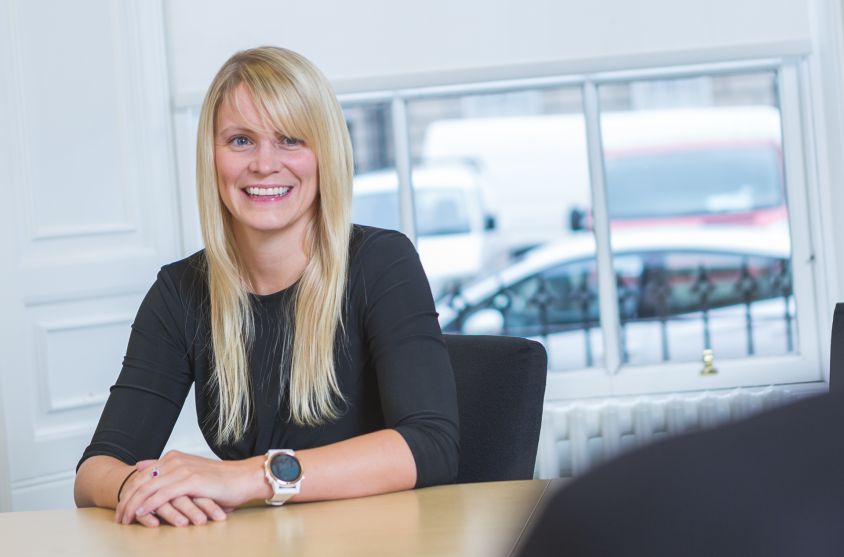 Edinburgh Office,
E: Suzanne.Brownie@jcca.co.uk
Connect on LinkedIn
Suzanne is a Corporate Tax Director based in our Edinburgh office with responsibility for a portfolio of entrepreneurial, fast growing businesses with a key focus on helping them achieve higher returns by delivering tax advice with a commercial focus.
Additionally, as Head of our Transaction Taxes team, she ensures that our clients understand the tax implications surrounding any transaction – from taxes on acquiring or disposing of an asset or business, fundraising or refinancing to business restructuring. Her role involves bringing key specialists across the business together to meet clients' bespoke requirements.
Since joining Johnston Carmichael in 2016 as a fully qualified Chartered Accountant and Chartered Tax Advisor, her strong expertise and strong mentoring skills means she plays a key role in developing the next generation of tax advisers across the firm.
Arrange a free consultation with the team now
Have a general enquiry? Get in touch.