Back to Our team
Hazel Cruickshanks
Tax Director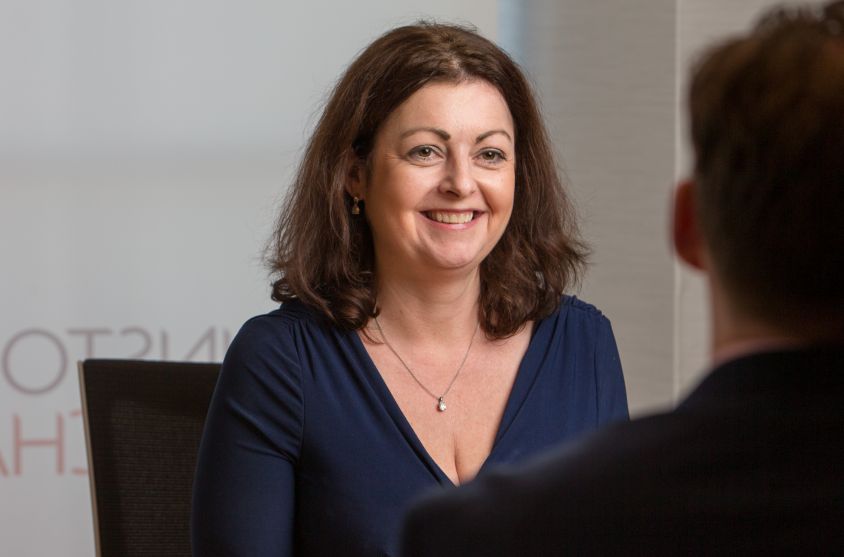 T: 0131 2202203
E: Hazel.Cruickshanks@jcca.co.uk

Hazel joined Johnston Carmichael in early 2017. She qualified as a member of ICAS in 2000 having trained with PW in Tax and then moved directly into industry where she worked for various FTSE 100 companies in international and shipping taxation, transfer pricing and tax litigation.
Sector Experience
Oil & Gas, Food & Drink, shipping and Financial Services.
Sharp minds meet at any of our 11 locations
Arrange a free consultation with the team now
Have a general enquiry? Get in touch.