Running a business is never easy, but we're here to make it easier.
If you need support with your business's financials, then our Outsourced Finance Function is the solution you've been looking for.
For your business to succeed, you need an efficient finance function to help you stay on top of your accounting and tax obligations; provide you with accurate information to base your decisions on; and, most of all, free up your time so you can spend it growing your business.
Why outsource?
Maybe you're struggling to recruit a Finance Manager that fits the bill; have a team in place who need additional assistance following a period of change; or need flexible support with a project or a new location.
Our Outsourced Finance Function can provide all of the services you'd expect from an in-house finance department; from setting up accounting systems, to reporting to the Board, and everything in-between. You'll have an experienced finance team on hand without having to worry about recruitment, holiday cover or sick leave - plus the added benefit of access to our full-service team of experts and sector specialists across the UK.
Our suite of outsourced accounting services allows you to select what you need, when you need it – providing a scalable solution that saves you time and money to put back into growing your business.
How we can help
We aim to become an extension of your team, working as your partners to provide a flexible, bespoke solution that meets your requirements now as well as growing with you for the future.
We combine the experience of our experts with our use of technology and automation to ensure that your processes are as efficient and up to date as possible, whilst also providing you with the peace of mind that your compliance obligations are taken care of.
Our services include:
Set up of accounting systems
Full maintenance of accounts payable & receivable
Full month end process including journals and balance sheet and bank reconciliations
Statutory accounts preparation
VAT compliance
Provision of corporation tax returns
Audit preparation and liaison with auditors
Reporting to the Board
As well as taking these recurring tasks off your plate, we take the time to understand your long-term goals so that we can be proactive in helping you achieve them.
What our clients say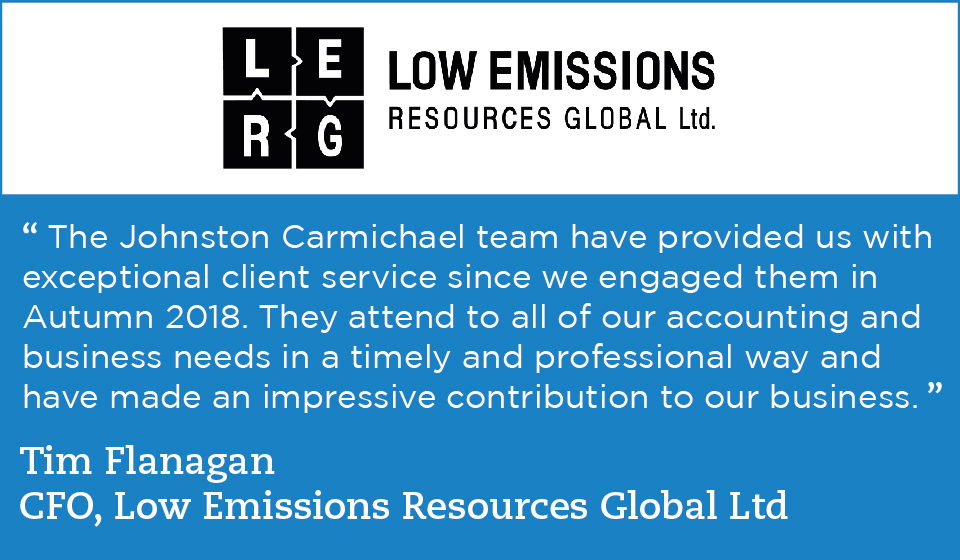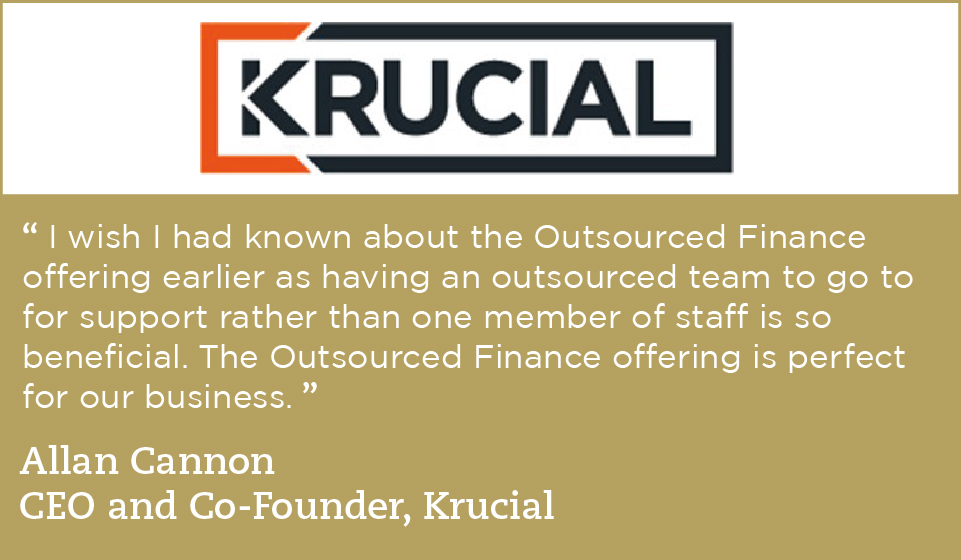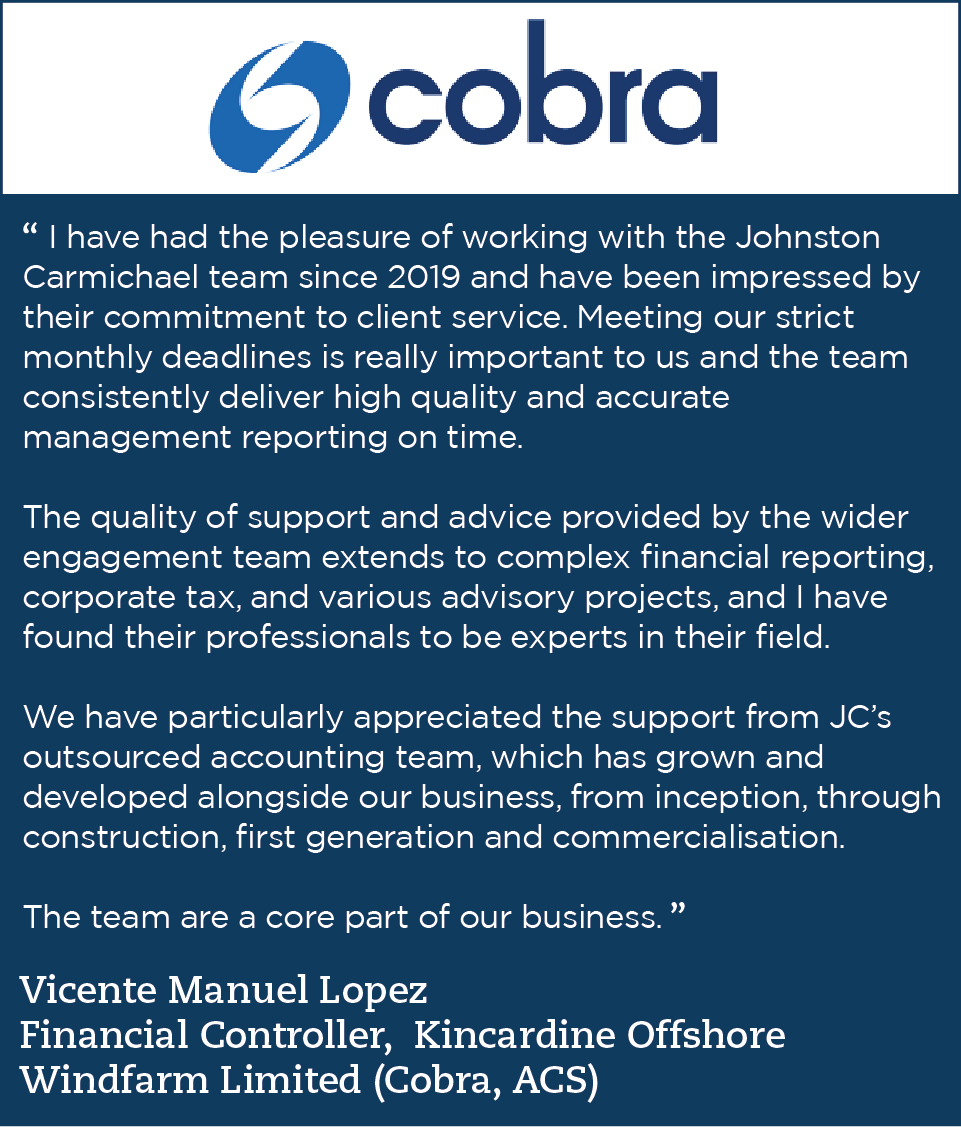 Get in touch
Our Outsourced Finance Function specialists are based across the country, so we're always on hand, on-the-ground, when you need us. Get in touch with our team now to discuss your requirements and how we can help lessen your burden.