Structures and Buildings Allowance - finding a clearer path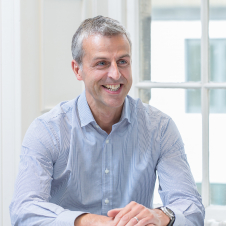 Michael Murray
Construction & Property Incentives Partner
A year on since the Structures and Buildings Allowance (SBA) was introduced, the online HMRC Capital Allowances manual has now been updated and contains guidance on HMRC's practical interpretation of the SBA.
As experienced capital allowances practitioners we now have even greater clarity on HMRC's stance, and it means that engaging with us at the beginning of a project has never been more important. There are more updates expected to the manual, however having this clarity lessens the risk that decisions made regarding allowances will negatively affect your tax position.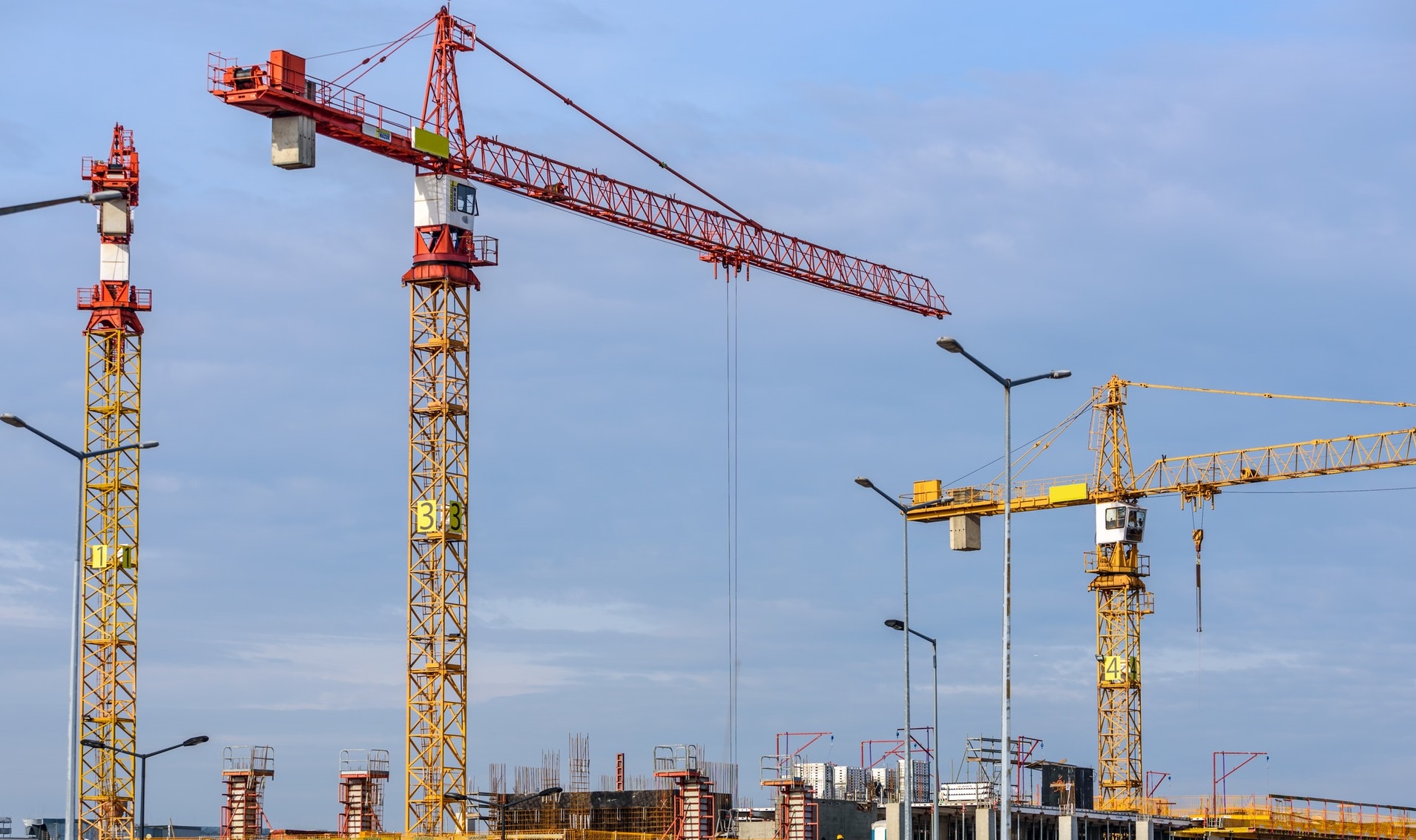 What is the SBA?
To re-cap, the SBA has been introduced to provide tax relief for capital expenditure on projects which previously were not eligible for any form of capital allowances. This expenditure needs to have been incurred where the contracts for the construction works were entered into after 29 October 2019 – classed as the 'trigger date'. The key elements of the relief are:
The allowances are written down at 2% allowance per anum on qualifying costs on a straight-line basis over a 50 year period.
The relief is available on expenditure incurred on new commercial buildings and structures including refurbishments, extensions and renovations.
Residential premises will not qualify for SBA, or parts of a building that are used for residential purposes with the remainder of the building used for commercial purposes.
If the building or structure is demolished or brought into residential use, then the SBA will no longer be available.
If the structure or building is sold on, then the buyer inherits the existing balance of any unclaimed SBA over the remaining time of the 50 year period.
Expenditure incurred on the SBA will not qualify for the Annual Investment Allowance (AIA).
A main feature of the legislation that supports this new allowance is the requirement for detailed evidence. Details on expenditure incurred on any building or structure over a 50 year period will require disciplined record keeping for successive owners to receive any benefit.
For more information and insight on the SBA from our expert team, please get in touch with me or a member of our Construction & Property Incentives team.