Standing in your shoes - Elaine Finlay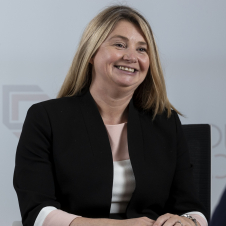 Elaine Finlay
Chartered Financial Planner
At Johnston Carmichael our people are our biggest asset and building expert teams of sharp minds who are creative and inspiring individuals helps us to achieve our goals. Understanding the strengths and personalities our people enables us to carve out fulfilling careers for them and outstanding results for our clients.
Elaine Finlay joined Johnston Carmichael Wealth in October 2019, bringing with her over 25 years' experience in financial services. Elaine is a Chartered Financial Planner, a Member of the Chartered Institute of Bankers (MCIBs) and holds the Investment Management Certificate (IMC).
We caught up with her to find out what she likes best about her job, what keeps her busy outside of the office, and what advice she'd give her 18-year-old self.
Name: Elaine Finlay
Role: Chartered Financial Planner
Location: Perth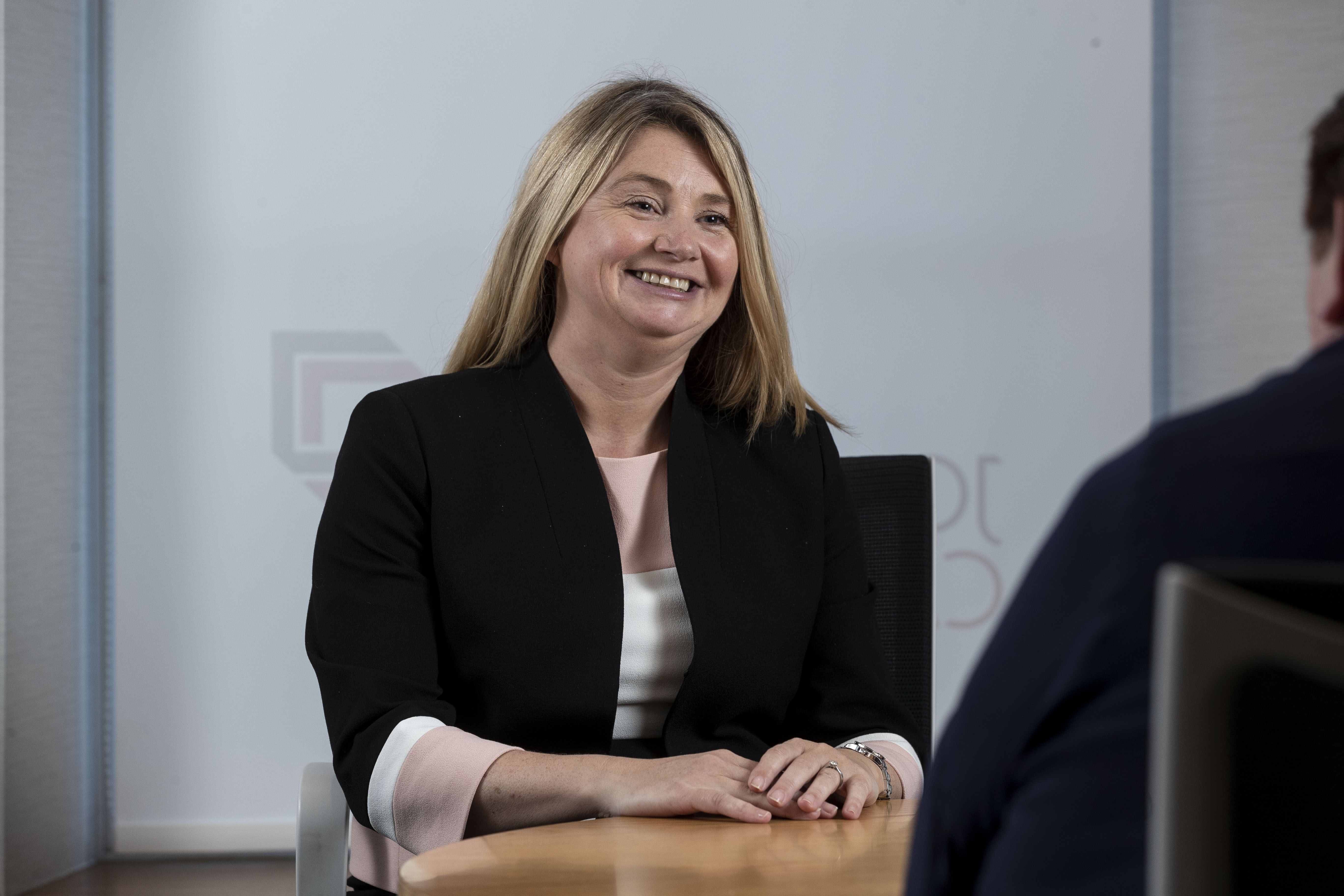 Elaine, tell us a bit about your job role and your previous experience.
As a Financial Planner, I advise in all areas of financial planning including pre and post retirement planning, protection solutions, savings and investments. I also help clients create a financial plan and put in place strategies to allow them to meet their objectives and fulfil their goals.
I have worked very closely in the past with other specialists in preparing solutions to minimise tax (Income Tax, Capital Gains Tax and Inheritance Tax).
What do you like best about your job?
I love meeting and working with clients to help them achieve their life objectives/goals. It is extremely enjoyable when a client can begin to live life on their terms because of the work we have done together.
What keeps you busy outside work?
When I'm not working, I spend my time socialising with friends and family and walking my Spanish Water Dog, Jock. When I'm feeling a bit more active, and weather permitting I have taken up golf lessons and when I get the very rare chance, dinghy sailing.
What advice would you give your 18-year-old self?
I'd definitely say, "save more and start earlier!"