Spring Budget 2017 - what does it mean for you and your business?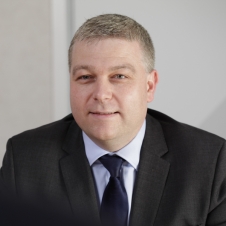 Our experts have analysed the Spring Budget 2017 and provided their insight to the media. Catch-up with their analysis in The Herald, Press & Journal and Daily Business Online below.
'As any boring accountant knows, the spreadsheets only tell you half the story' - Ricky Murray, Partner
"This is the spreadsheet bit", said Philip Hammond in the opening section of his first spring Budget on Wednesday. He was playing to the galleries by acknowledging his reputation for being a bit of a boring accountant; but as any boring accountant knows, the spreadsheets only tell you half the story.
He made decent theatre of his aim of creating a fairer, more level tax regime across those in employment and the self-employed.
Read Ricky's full article in The Herald online.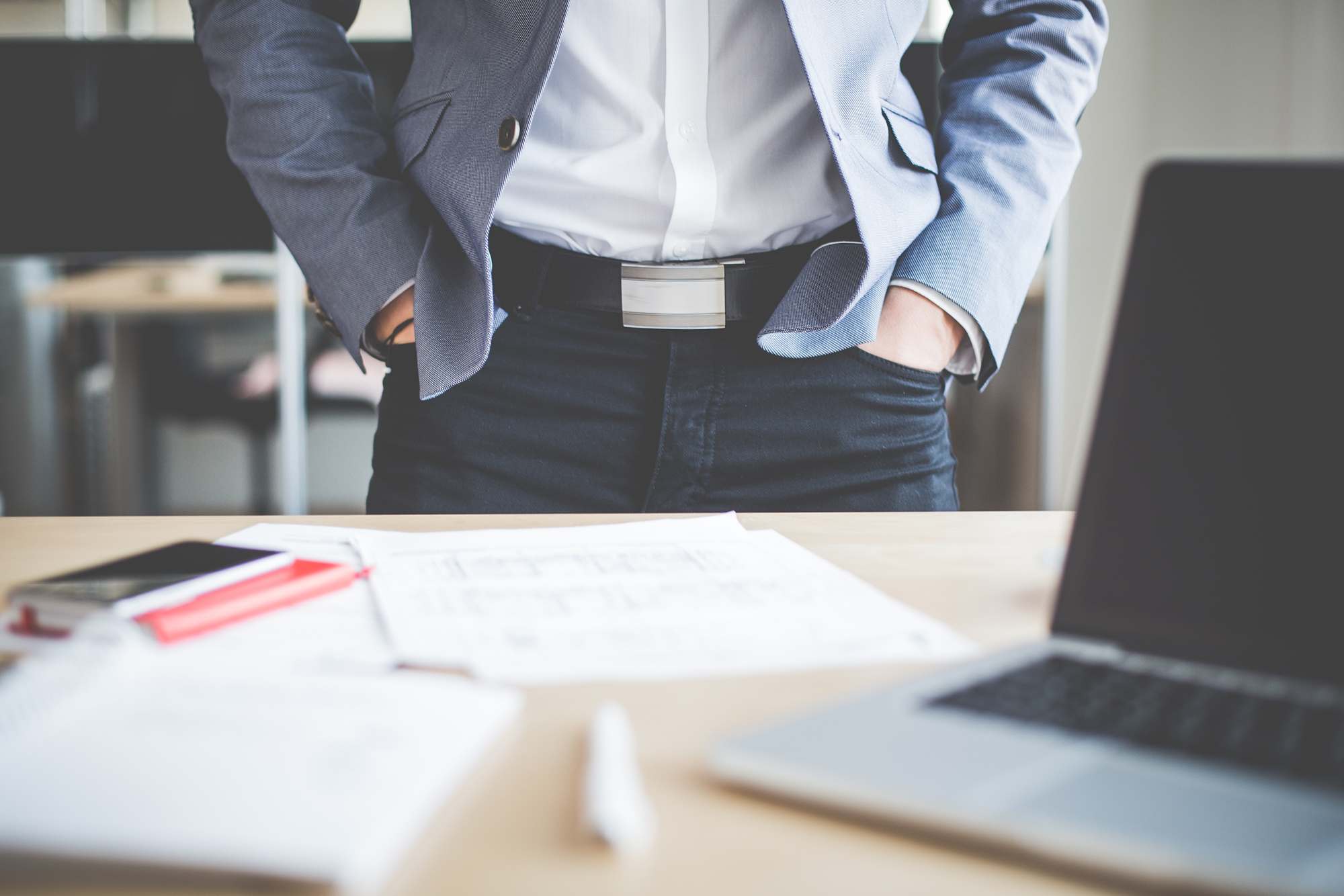 Pre-Budget speculation had widely expected Wednesday's statement to be a tax raiser in an effort to prepare the UK for the effects of Brexit, ensuring that there is "gas in the tank" in case the economy falters in the future.
It was also widely predicted that the Chancellor would again go the pensions' "well" as tax relief on contributions reportedly costs the Treasury £35 billion per annum.
In the end there were few surprises and many of the announcements simply restated what had been proposed in the Autumn Statement. This included an increase of £500 in the personal allowance to £11,500 for 2017/18 and a commitment that the allowance will rise to £12,500 by the end of the parliament.
Read Craig's full article on Daily Business online here.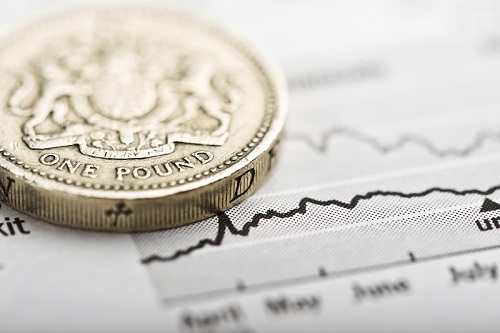 Chancellor avoids making waves and buys flexibility to help navigate any Brexit storms – John McAuslin, Partner
It had promised few ripples, so it was no surprise that Chancellor Philip Hammond steered clear of making waves yesterday as he announced his last spring Budget.
Better than expected economic forecasts provided the Chancellor with a bit of wiggle room as he plunged in to position Britain as a good place to do business.
He reiterated the lowering of the Corporation Tax rate to 17% by 2020, introduced the desire to simplify the administration on the successful R&D tax credit regime, and revealed that the government is set to publish a formal discussion paper on how to improve the transfer of North Sea oil assets to businesses wanting to reinvigorate older assets that the current owners are rejecting.
Read John's full analysis in The Herald online.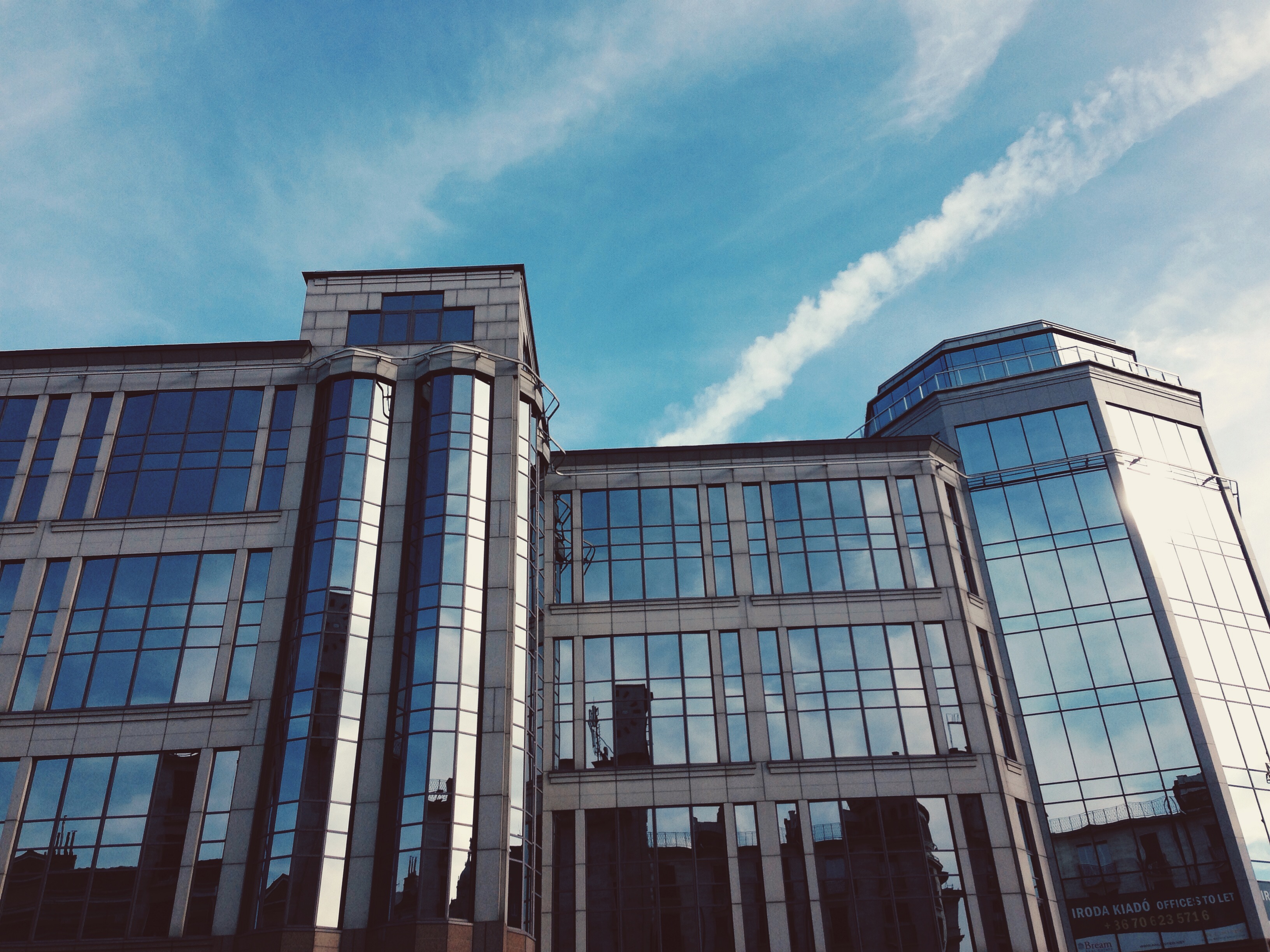 Budget "stay of execution" for small firms filing tax online – Susie Walker, Head of Tax
While the Chancellor in part listened to pleas made for time to prepare for the move to digital reporting, the stay of execution to 2019 he introduced today for those below the £85,000 VAT threshold only covers a small proportion of businesses in the region, for example someone with one furnished holiday let may get another year to prepare; but a few holiday lets could tip them over
Read Susie's full article in the Press and Journal online.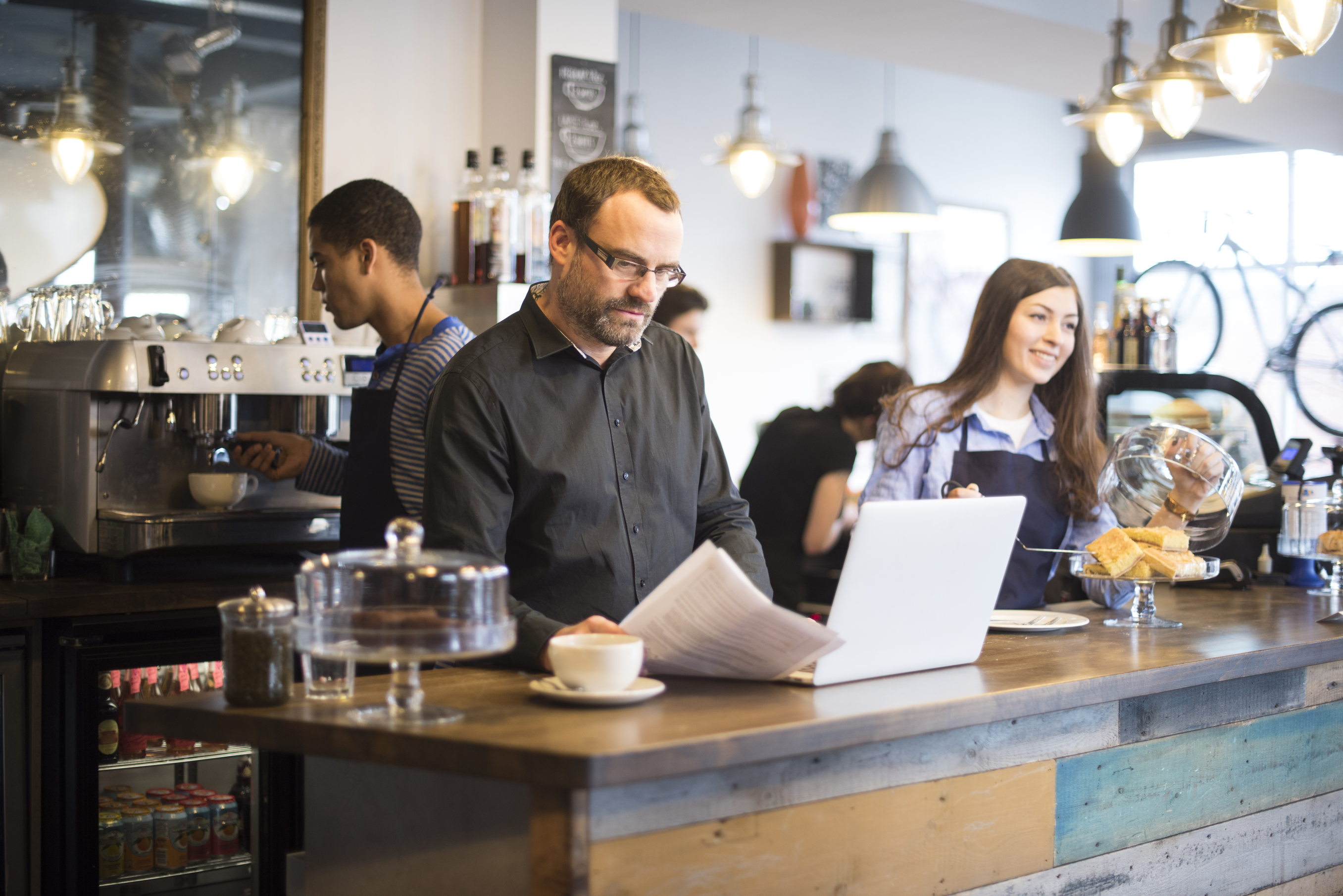 Chancellor Phillip Hammond wanted this to be the 'upbeat' Budget, but in reality employers were already impacted by previously announced changes before he rose to the dispatch box.
Mr Hammond talked much about creating a 'fairer' tax system, reiterating the Government's ongoing commitment to increasing the National Living Wage for over 25s, and targeting the perceived preferential tax treatment available to contractors operating as self-employed or through a limited company.
The increase in the National Living Wage to £7.50 per hour from April 2017 is likely to bring an expected benefit to working families, but ultimately increased costs for businesses.
Employers and employees will see no changes to the rates of Class 1 National Insurance, but those employers who are sole traders or partnerships will see their main rate of Class 4 National Insurance increase from the current 9% to 11% by 2019.
Find out more in Richard's article in Daily Business online.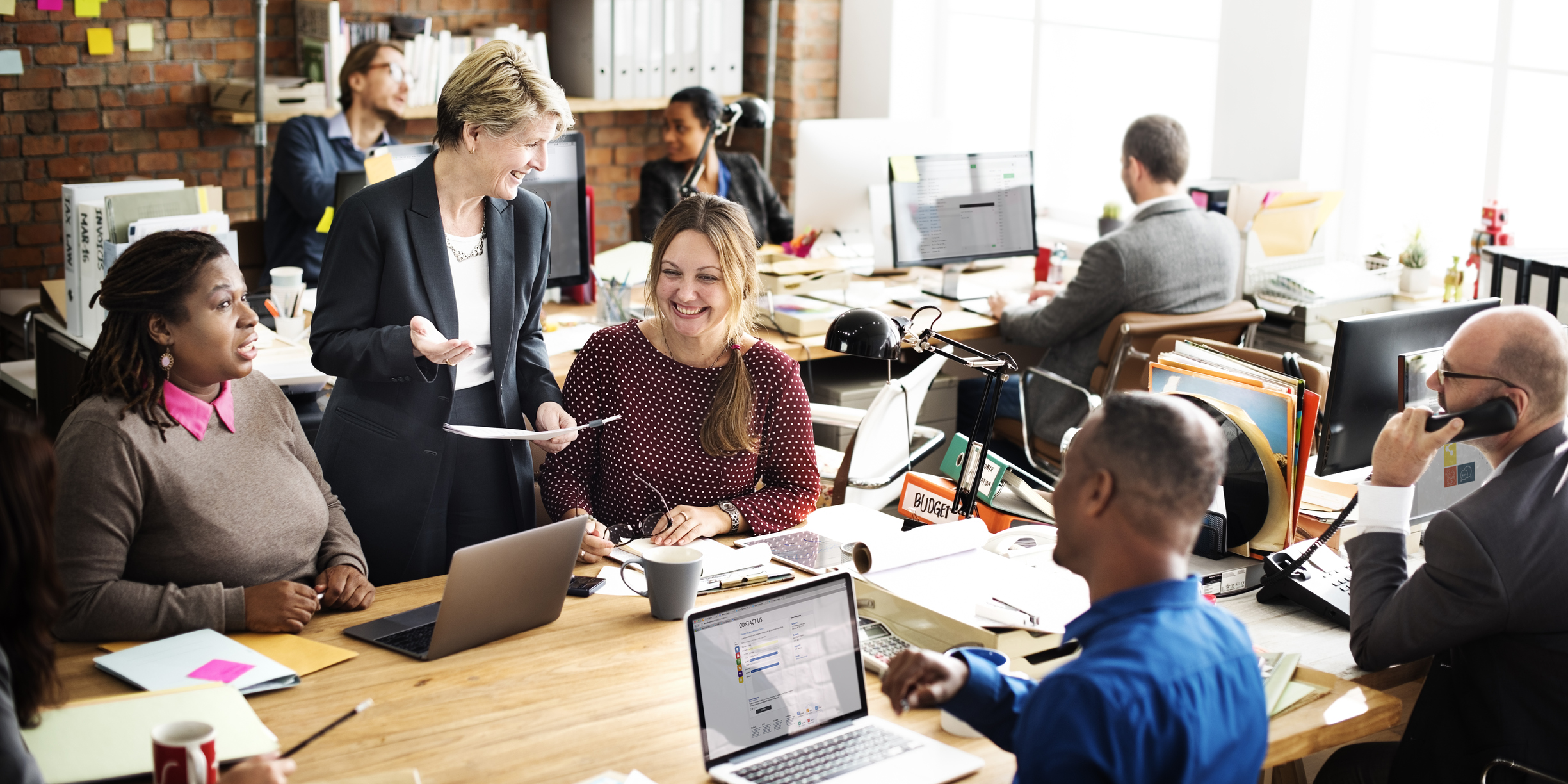 Reaction to Chancellor Philip Hammond's Spring Budget seems mixed. Businesses, and small businesses in particular, have not welcomed the changed to National Insurance Contributions (NICs) for middle earners and dividend tax.
Find out more in Callum's analysis piece in The Press and Journal online.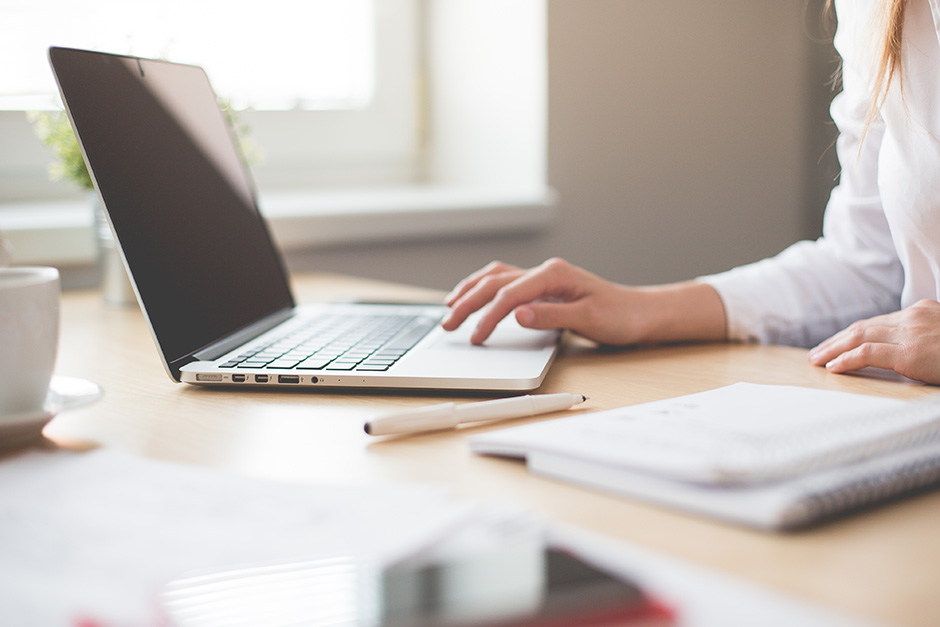 Visit our Budget Hub
Our team have analysed the Spring Budget 2017 closely, creating a useful summary of the headline points and how these might affect you or your business. You can download a copy of our Budget 2017 Briefing in our dedicated Budget Hub here.