'Magician' Hammond may have tricks up his sleeve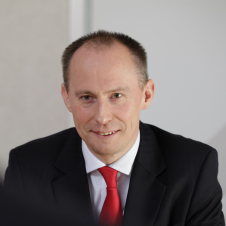 Ahead of the Autumn Budget announcement Partner, Gavin Young, shares his predictions with The Herald.
'Magician' Hammond may have tricks up his sleeve
This time last year Philip Hammond, trying to shake off his straight-laced image, gave a comedy turn, joking that he was presenting his first and last Autumn Statement as Chancellor before delivering the punchline: "Mr Speaker, I am abolishing the Autumn Statement."
A year on, the Chancellor may don a magician's cloak as he attempts to conjure up a Budget capable of delivering a political boost for the Government.
So, what might be in his box of tricks?
The self-employed are likely to see some of the biggest changes. After rowing back in spring from increasing National Insurance (NI) contributions, a rise could be back on the cards to create the illusion of a more level playing field between those in employment and the self-employed despite the latter not having employment rights as a safety wire.
Read Gavin's full article on The Herald now.
Visit our Budget Hub for all the Budget commentary from our experts.