JC Futures: from school to the professional world of accountancy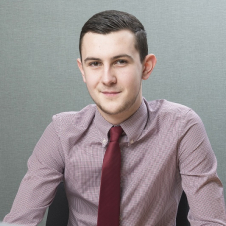 Calum Finlayson joined Johnston Carmichael as a JC Futures student fresh from school in 2013. He graduated in April 2018 and at the young age of 22 became a fully qualified CA! Below, Calum tells us his story and his experience of the JC Futures programme first hand...
How did you come across the JC Futures programme and had you already considered the university route?
I had never considered not going to university as I thought this was the only route to becoming a Chartered Accountant (CA). I had already accepted my offer to go to Glasgow University to study Accounts & Economics when I found out about the JC Futures programme. When I heard about the programme I thought it would be worthwhile to put a CV together and hear more about it - although at this stage I was still set on university.
After doing some research, and following my initial interview, I realised that this alternative route to becoming a CA could really work for me. The opportunity to qualify in a shorter time-frame along with the additional work experience gained along the way was a very attractive benefit – the chance to earn was nice too! ​
It felt great becoming a fully qualified CA at the age of 22, as opposed to just starting a training contract at that age had I gone to University.
Would you recommend JC Futures to other school leavers?
Absolutely. It was a great experience for me. Some of the key highlights for me were:
The opportunity to be further ahead with your career and establish yourself within the firm at an early age.
Qualifying in less time than through the university route is an obvious benefit.
Financially the chance to 'earn while you learn' straight from school is a nice advantage rather than potentially accumulating debt at uni!
The level of support you receive on the job is excellent so don't feel daunted about going straight into a full-time work environment directly from school.
The additional practical experience gained is of huge benefit when it comes to sitting exams as you are able to apply more real-life examples to answers.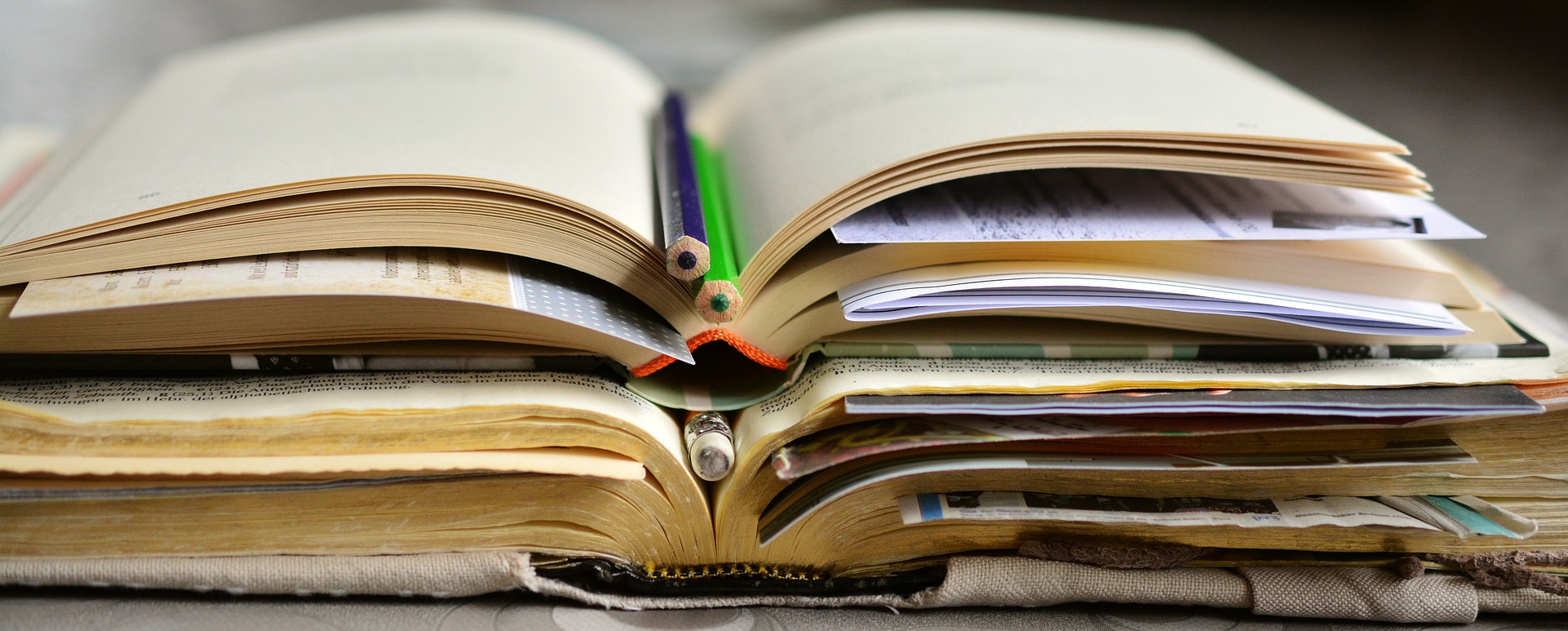 Do you have any top tips for school leavers looking to start the journey?
For those who may find the thought of coming into a full-time working environment while studying for a qualification a bit overwhelming at a young age – the positive experience outweighs any challenges you may encounter in terms of managing your workload while studying. You do need to be prepared to work hard, but the support is there for you to thrive both in the workplace and with studies while maintaining a good work-life balance. It's important not to get too bogged down with studies come exam time - make sure you take time out to relax and have fun too!
How has the JC Futures scheme helped you develop personally, e.g. soft skills such as communication, teamwork, problem solving?
The relationships you develop with colleagues and clients on both a personal and professional level are great, and personally I feel I've come a long way since starting out straight from school. Working in a client-facing role from a relatively early age has allowed me to develop my communication skills and more importantly taught me how to tailor my approach on a client by client basis. Working as part of a team, initially as an assistant before moving into a senior and then supervisory role over the last few years, has helped my teamwork skills considerably.
Interested in a role with Johnston Carmichael? Every year we take on a number of talented young professionals within our offices around Scotland who each play a vital role in helping Johnston Carmichael grow.
Visit our Student Careers page for full details.