Employee debt – how can I support my team?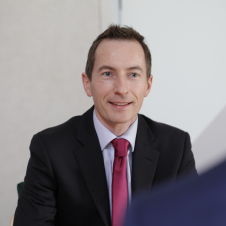 Donald McNaught
Restructuring Partner
Your employees are the lifeblood of your business. They help you achieve your goals and in many cases, they're the reason you stand out from your competitors. We know that happy employees tend to be more productive, but did you know that personal debt and its impact on staff wellbeing has become a key issue across the UK?
What is personal debt?
Personal debt comes in a variety of forms including overdrafts, credit cards and loans and a survey by the Trade Union Congress found the average adult in the UK owes around £12,887. Whilst personal debt can work effectively when managed carefully, it can also be something that can quickly get out of control, impacting an individual's personal life, wellbeing and potentially their job.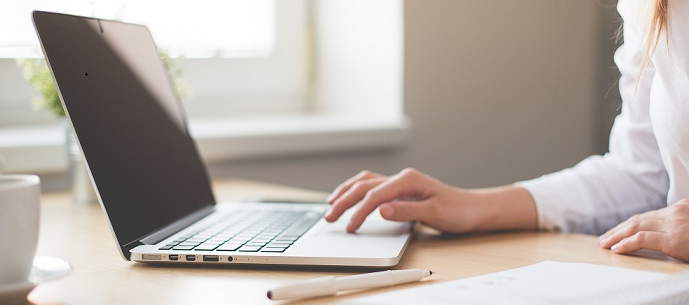 The impact of employee debt to you
In the cases we've assisted with, many of the employees have said that the worry of debt was a regular distraction from their work as a result they felt their performance suffered. Some also mentioned taking time off work due to stress. But all agreed that they felt a lot better about their situation, once they'd talked it through with someone.
Personal debt is a sensitive topic and as an employer you may feel it's a difficult one to tackle which is why having access to an empathetic ear and trusted, confidential advice is invaluable resource.
How we can help
Employees with personal debt issues are often under emotional strain. Under our Stakeholder Support Service we have a highly experienced team who you can confidently put your employees in contact with, knowing they will be getting independent, comprehensive debt advice with their best interests at heart.
Our team can offer:
Personal insolvency advice

Advice concerning trust deeds, sequestration, earnings arrestment advice and a debt arrangement scheme
Our licensed insolvency practitioners are on hand to help. If you would like to find out more about the debt relief support we can offer your employees and your HR teams, please get in touch with me Donald McNaught, Donald.McNaught@jcca.co.uk, to arrange a chat and support the people that are important to your business.