Coronavirus - support for entrepreneurial businesses
The Future Fund, the fund set up to help high-growth companies navigate through COVID-19, opened on Wednesday 20 May. Further guidance on how the fund will work is now available and there are few important points to be aware of.
2 November 2020 update to the scheme
On Monday 2 November, the Chancellor announced the deadline for applications to the scheme would be extended to 31 January 2021.
Matching private equity investment
In partnership with the British Business Bank, the Government has committed a pot of £250 million for investing in innovative companies facing financial difficulty due to the pandemic.
An important prerequisite of the fund requires companies to attract private investment, for the same amount they're applying for. The Government match the private investment on a 1:1 basis, from a minimum of £125,000 to a maximum of £5 million. It's important to note that funding will all be delivered through a Convertible Loan Note (CLN) and that applications will be Investor Lead (i.e. applications are made by a Lead Investor).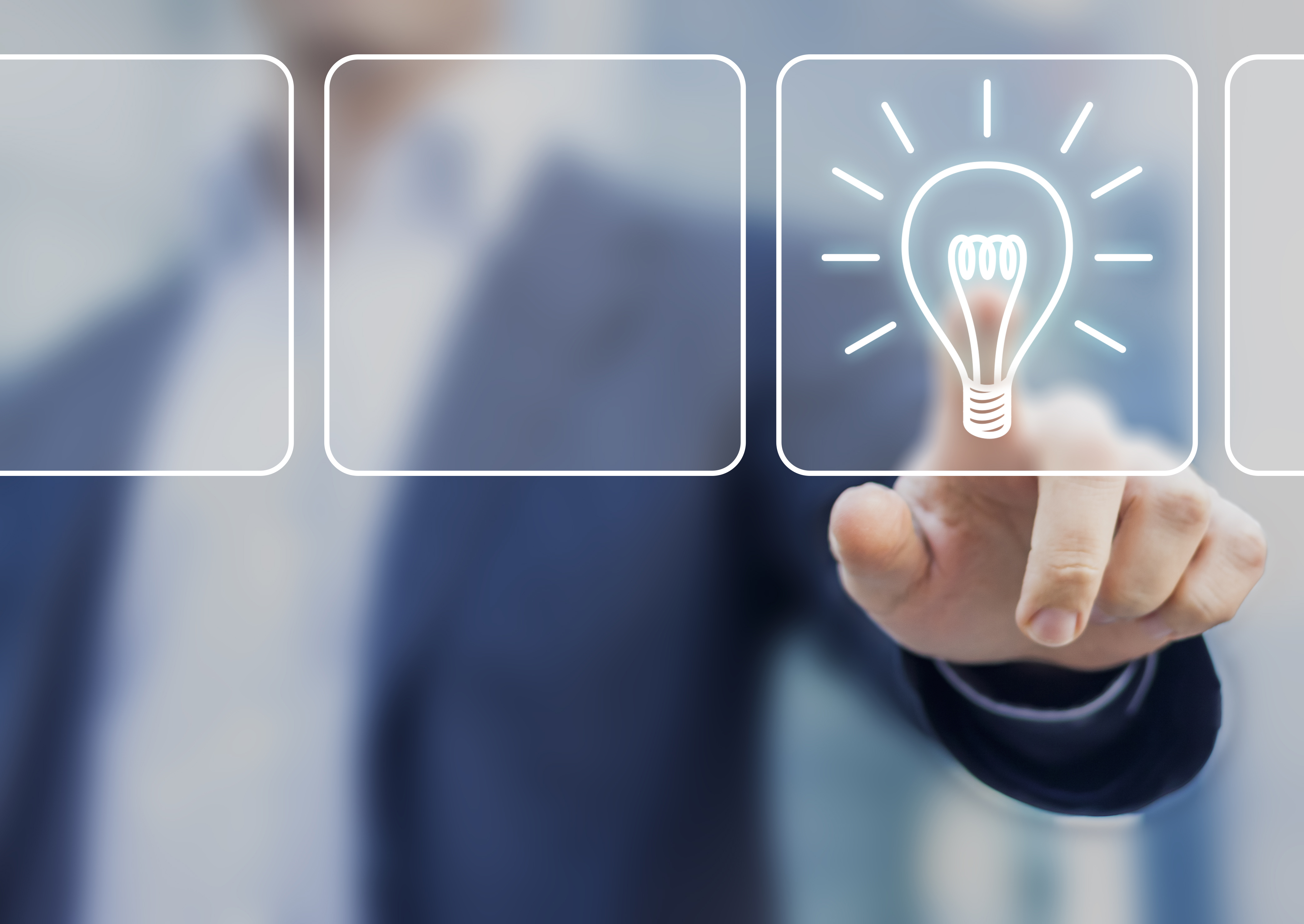 How the fund will work – important points to note
In terms of the roll-out of the fund, the guidance provided the following further detail which is important to be aware of before you apply:
Fund opened on 20 May – the fund opened for business on 20 May on a first come, first serve basis. It will be delivered through an online platform, with one key point being that the private match element needs to have been lined-up prior to this application being made. As such, the Government are really anticipating that interested parties will have already used the previously trailed "key terms" document to help discussions with investors, but if not, they should do so now.
A CLN cannot qualify for SEIS or EIS tax relief - we understand that the Government is seeking to ensure that investors who make co-investments using the CLN as the private investment "match funders", will not jeopardise or prejudice their eligibility for tax relief for previous EIS investments or for future EIS based investments, when they invest through the Future Fund. The point around protection from prejudicing EIS relief on a future investment isn't specifically documented in the Q&A (as such, we've asked for clarity here). The Convertible Loans scheme is therefore open to investors and HNWs who do not want to access EIS tax reliefs on this specific investment.
There is a list of qualifying criteria – including a previous £250k raise (in broadly the last five years), UK incorporated ultimate parent companies only, and either half of employees must be UK based or half of revenue must be from UK sales.
There are exceptions in terms of how the investment can be used - for example it can't be used to pay off other shareholder borrowings or make a range of discretionary payments that have been agreed after 18 May 2020.
Qualifying investor - the definition of a qualifying investor is quite broad, ensuing a broad range of investors is captured, which is good news. Sadly, it does not look like funds raised reasonably recently can be included as part of the "match".
Deadline for applications - the deadline for applying to the scheme has been extended to 31 January 2021.
Full guidance on eligibility criteria can be found on the British Business Bank website.
While there are areas where thought is required, and the lack of ability to access SEIS/EIS relief on the investment is not ideal, the Future Fund is worth considering if your business finances have been adversely affected.
Funding for Innovate UK companies
The Government has provided reassurances that Innovate UK has continuity measures in place and is continuing to operate. The coronavirus business innovation support package is available, providing businesses with continuity grants or loans if needed. The package also provides business support and advice. It should be noted that some of the eligibility criteria for this support requires there to be challenges or a risk of abandonment of an existing project which has benefited from Innovate UK funds.
How we can help
We're here to help and support you through. If you have any questions about the Future Fund please contact me directly at: Andrew.Holloway@jcca.co.uk for an initial chat.