Chancellor aimed to deliver "certainty" in Autumn Statement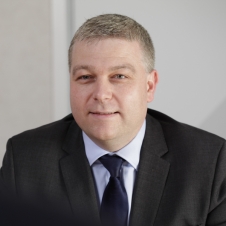 Tax Partner, John McAuslin and Financial Planner, Scott Newman speak to The Herald about the certainty provided by the Chancellor's Autumn Statement.
Speaking in a live Facebook event for The Herald, Scott Newman, said the Chancellor was determined to show that the UK remained open for business after the Brexit vote, even if he was restrained in what he was able to announce.
For businesses, it was a relatively sober statement. John McAuslin remarked that what businesses are looking for is certainty and stability and the Chancellor delivered on that.
Read the full opinion piece article on The Herald Scotland website here.