An audience with Peter Courtney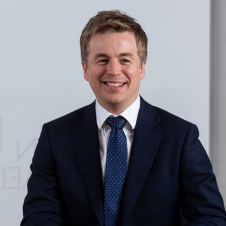 Peter Courtney
Tax Director and Head of International Tax
Proud Partners of Edinburgh International Film Festival
The Edinburgh International Film Festival is now in full flow, with stars from all over the world descending on Scotland's capital to celebrate the very best of global cinema - and while the world of tax may seem a million miles from the world of film, our Head of International Tax, Peter Courtney, certainly knows a thing or two about going global.
Peter joined Johnston Carmichael earlier this year and leads our team of international tax experts, who advise on a range of topics including overseas expansion plans, double tax relief, transfer pricing, diverted profits tax and permanent establishment.
As sponsors of the In Person strand of the Film Festival, we held our very own In Person interview with Peter to chat about his background, what challenges and opportunities he sees facing businesses at the moment, and the career path he might have taken had he not found a passion for tax...
What's your career background?
Before joining Johnston Carmichael I was with HMRC for 13 years in a number of roles including a member of the Transfer Pricing policy team, a CRM for FTSE 100 businesses, and lead of an International Tax Investigation Team in Scotland and Northern Ireland.​
What do you like most about your job?
Meeting new people and learning about businesses and their plans for the future. I enjoy using tax knowledge to help people navigate the complexities of doing business internationally, and helping to manage risk and uncertainty so that it doesn't become a barrier to business.
How does your expertise fit in to the wider Johnston Carmichael offering?
It's great to be part of such a strong, award-winning tax team at Johnston Carmichael, with experts providing market leading advice across a wide range of specialist areas including R&D, Capital Allowances and Entrepreneurial Taxes. I enjoy working with colleagues across the firm who cover Corporate, Personal, VAT & Customs and Employer Services taxes to develop a compelling suite of services for businesses operating internationally, as well as with colleagues in Audit and Business Advisory to add value. I'm delighted to be part of a team which can offer such an extensive range of services "under one roof".
What are the biggest challenges and opportunities for clients growing their businesses overseas at the moment?​
The biggest challenge facing clients looking overseas at the moment is uncertainty in both the political environment and the pace of legislative change. We may, or may not, leave the EU and the terms of that exit and the impact it will have on business is unclear - which makes planning for contingencies, future expansion and future investment incredibly difficult. The international commitment to combatting tax avoidance and ensuring a level playing field is continuing to gather pace and beginning to grapple with the modern global and digital economy, it is incredibly difficult for businesses to keep up to speed with these changes as they filter into domestic legislation in each of the territories they operate in.
In terms of opportunity this is a good time to take stock and consider whether the current corporate structure and operations are efficient and fit for the future. There is a great opportunity to consider new markets and operations overseas. The relative weakness of the pound is making UK exports attractive and worldwide markets are showing a great appetite for premium UK food & drink. Underpinning this is the UK's attractive tax rate, associated tax reliefs and incentives, availability of talent and quality of life that makes the UK and Scotland a great place to base business. The majority of that isn't going to change whatever Brexit brings.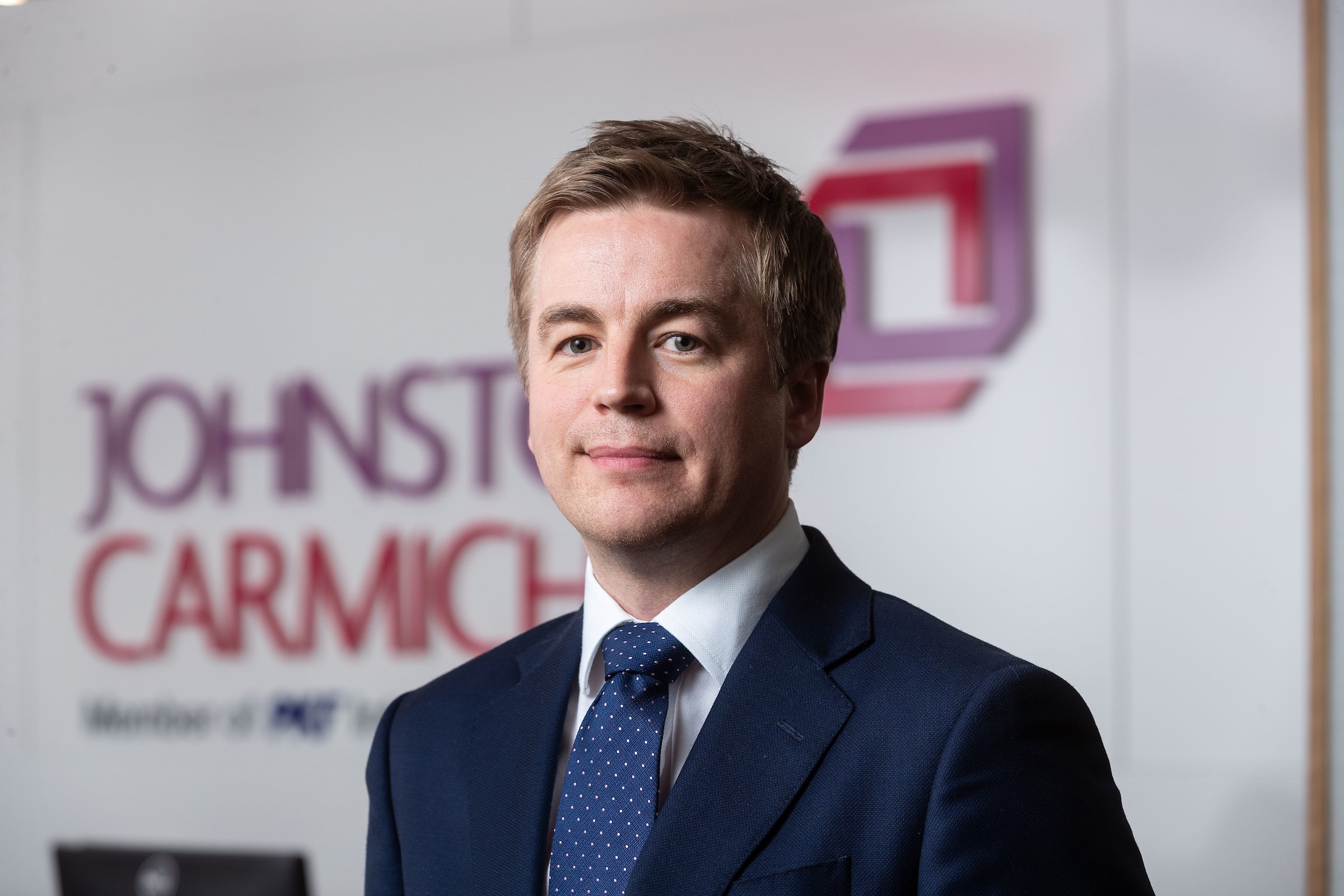 What kind of businesses should be talking to you?​
We'd be delighted to have a chat with any business which;
Has activities (including sales, staff, premises or subsidiaries) overseas
Is considering opportunities or expansion in new markets, whether that's a UK firm expanding overseas or an overseas firm doing business in the UK
Is or has UK subsidiaries or branches of foreign headed groups that have significant transactions with their overseas parent or head office
What's your career highlight to date?
Aside from completing a time sheet successfully and unaided...?!
Most recently attending the 2019 Tolley's Tax Awards ceremony as a member of the 'Best Tax Practice in a Regional Firm'. I can't claim any credit for that in the short time I've been here but a great night and evidence of the calibre of the team I've joined here at Johnston Carmichael!
What keeps you busy outside work?
Golf, cycling, reading, Netflix and housework.
If you weren't a tax adviser what would you be?
Definitely an astronaut, professional golfer or fast jet pilot.​