Here you will find Budget updates for individuals. We have broken the information down as follows:
Income tax and National Insurance
Tax Administration for Income Tax
Trading losses for sole traders and partnerships
Reiterating his promise to "do whatever it takes" to support people through the continuing COVID-19 pandemic, the Chancellor confirmed his commitment to election manifesto pledges, not to increase income tax and national insurance rates.
Instead he made the following announcements:
The personal allowance will be increased from £12,500 to £12,570 in April 2021 and this will then be frozen until April 2026. The personal allowance is set by the UK Government and applies across the UK. Where income exceeds £100,000 this is tapered at a rate of £1 for every £2 of income above this threshold.
The higher rate threshold will increase from £50,000 to £50,270 and will remain frozen until April 2026. The higher rate threshold applies to Scottish taxpayers' savings and investment income only. Scottish rates of income tax were announced at Holyrood in January for the next tax year and apply to earned income (self employment/employment) pensions and income from property.
The NIC thresholds will increase by CPI for 2021/22 meaning that the Primary Threshold will increase to £9,568 and the Upper Earnings Limit will increase to £50,270 and will remain aligned at the income tax higher rate threshold until April 2026.
The impact of freezing allowances and thresholds will be to increase the Government's tax and NIC take as peoples' income increases over time. The Treasury estimates that extra revenues of around £19bn up to April 2026 will result from freezing tax rates and allowances.
Tax Administration for Income Tax
Upcoming changes to income tax penalties were announced in the Spring Budget. Due to come into effect from 6 April 2023, these will ease the pressure on those experiencing short term payment difficulties. More detail can be found in our blog here.
Unlike the 'super deduction' for qualifying capital expenditure which applies to companies only, the Chancellor has announced a temporary extension to the carry back of trading losses (capped at £2M) from one year to three years. This will provide businesses with greater flexibility in obtaining tax relief on losses realised in accounting periods falling within the 2020/21 and 2021/22 tax years.
There was little in the Chancellor's Budget statement on capital taxes other than an announcement that the CGT annual exemption will remain at £12,300 and the IHT nil rate band will remain at £325,000 until April 2026. The IHT residence nil rate band also remains at £175,000, again until April 2026. The impact of this fiscal drag will be to increase CGT collection by around £65m and IHT by around £985m up to April 2026.
It should be noted that the Government is likely to bring capital taxes within its sights once it sees progress out of the immediate COVID crisis. The House of Commons Treasury Committee's latest report on "Tax after the coronavirus" published on 1 March, points to a number of areas requiring Government attention, including the compelling case for the reform of capital taxes and the potential introduction of a one off or annual wealth tax. We may find out more on 23 March when the Treasury plans to publish a number of tax consultations relating to longer term tax policy.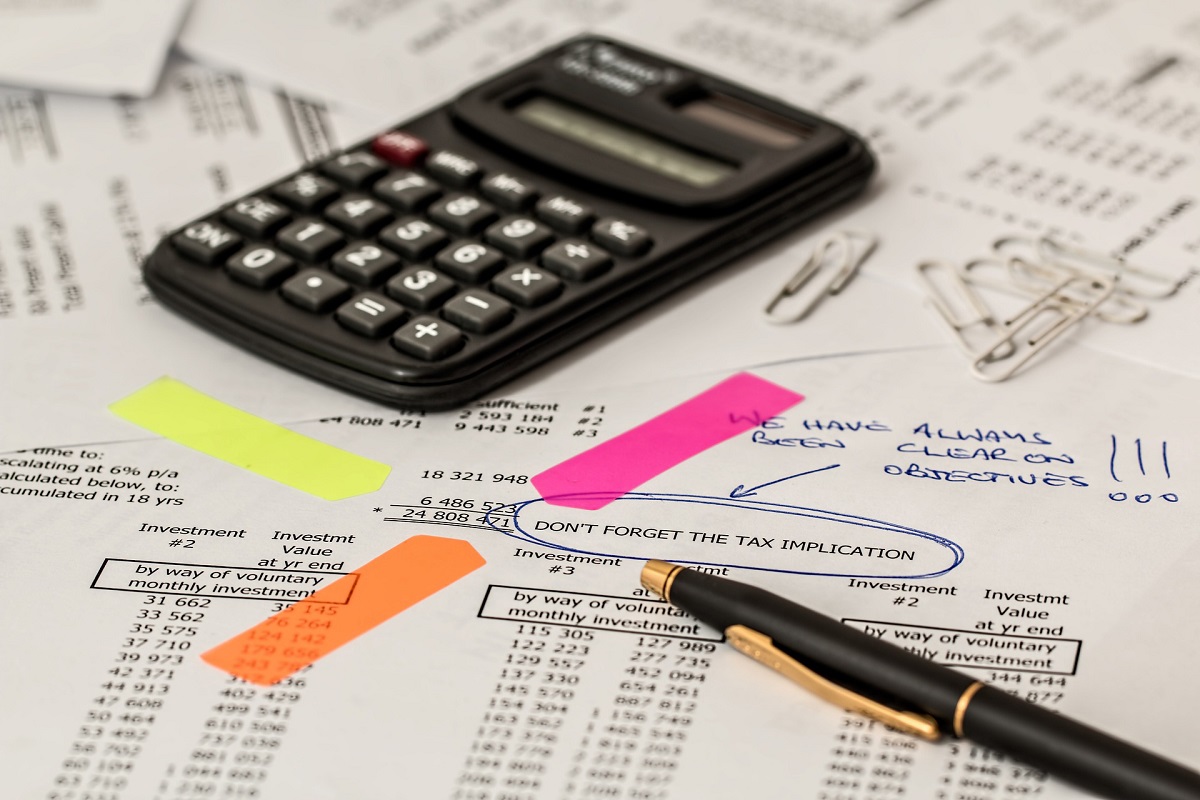 The freezing of the Lifetime Allowance at its current level of £1,073,100 may cause an issue for some and if impacted it's well worth seeking advice on. If you are five years away from retirement and may be impacted, you should seek advice on current contribution levels and what their projected fund might look like in the next few years to consider steps that could mitigate the impact.
The Inheritance Tax threshold will remain at £325,000 until 2026 but given it has been at its current level for over 10 years this continued freezing of the band will come as no surprise. Nevertheless, again it is an area where planning and advice can add real value.
Property Taxes and Incentives
The Chancellor announced some welcome measures for homeowners and prospective buyers, with the extension of the Stamp Duty Land Tax holiday on properties worth up to £500,000 and the introduction of a new mortgage guarantee scheme. Read more in our blog here.
An interesting initiative is the Green Savings product with further details to follow prior to its launch in summer 2021. The individual green bond will be via NS&I and hopes to tap into the high level of lockdown savings that have been built up by some people.
There will be a six-month extension of the £20 per week, Universal Credit uplift in Great Britain, with the Northern Ireland Executive receiving additional funding to match the increase. A one-off payment of £500 to eligible Working Tax Credit claimants across the UK.