As is often the case these days, the big headline grabber on the employment side was announced before the Budget began, this being the extension of the Coronavirus Job Retention Scheme to the end of September.
Otherwise, surprises were few and far between with most employment related matters having already been announced, such as increases to van and car fuel benefits in kind rates for 2021/22 and the National Living/Minimum Wage increases from 1 April 2021. All in all, this was a mostly positive Budget for employers.
We have listed updates as below:
Coronavirus Job Retention Scheme (CJRS)
Additional COVID announcements
There was a welcome announcement from the Chancellor on the eve of the Budget in relation to the extension of the furlough scheme for employees to 30 September 2021. The scheme had been due to close on 30 April after being extended a couple of times last year as the pandemic unfolded and this latest extension will be a welcome reprieve for many employers, particularly in sectors such as retail and hospitality who have suffered the most with lockdown restrictions.
The current Coronavirus Job Retention Scheme allows an employer to claim 80% of an employee's usual salary for hours not worked, up to a maximum of £2,500 per month. This level of Government funding will now continue until 30 June 2021. The Government contribution will fall to 70% of the normal salary/£2,500 limit in July with the employer required to make up the 10% shortfall so that the employee still qualifies for the 80% payment. This will then drop further to 60% in August and September with the employer making up the shortfall of 20% before the scheme closes on 30 September.
This latest extension will be a critical lifeline for many employers and employees over the months ahead as lockdown measures ease and we try to get back to some form of normality. However, there was a stark warning from the Chancellor that businesses claiming funding under this scheme incorrectly or fraudulently will be severely punished. HMRC will be investing £100m in creating a "Taxpayer Protection Workforce" to undertake compliance activities solely focussed on coronavirus related schemes. We expect this mainly to be in the guise of CJRS "audits" on employers who have claimed grants under the scheme.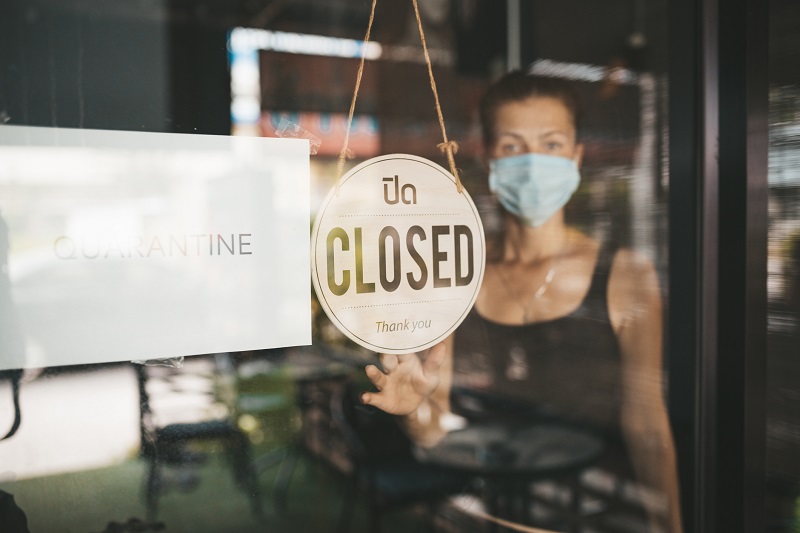 A few other COVID-related matters were included in the papers released after the Budget speech, such as the extension of tax reliefs and exemptions for employer-provided COVID tests and home office equipment to 5 April 2022.
The continuation of the two-week Statutory Sick Pay refund scheme for businesses with less than 250 employees was also confirmed.
The Off-Payroll Worker rule changes (aka "IR35") were mentioned in a separate press release, mostly to reinforce the message that this becomes law on 6 April this year and to mention some tweaks to legislation that will be made in due course, some of which are additional anti-avoidance measures.
There was news of a new elite points-based visa system being brought in by March 2022 to make it easier for highly skilled employees to come to the UK for work purposes, especially in the fields of science, research, and technology. There will be practical support from the Government for businesses using the visa system for the first time.
In addition, there will be a new Global Business Mobility visa to help overseas companies establish a presence in the UK or to transfer staff.
These measures should help attract overseas employers to these shores again after some of the problems caused post-Brexit.