Back to Our team
Raymond McIntosh
Business Advisory Consultant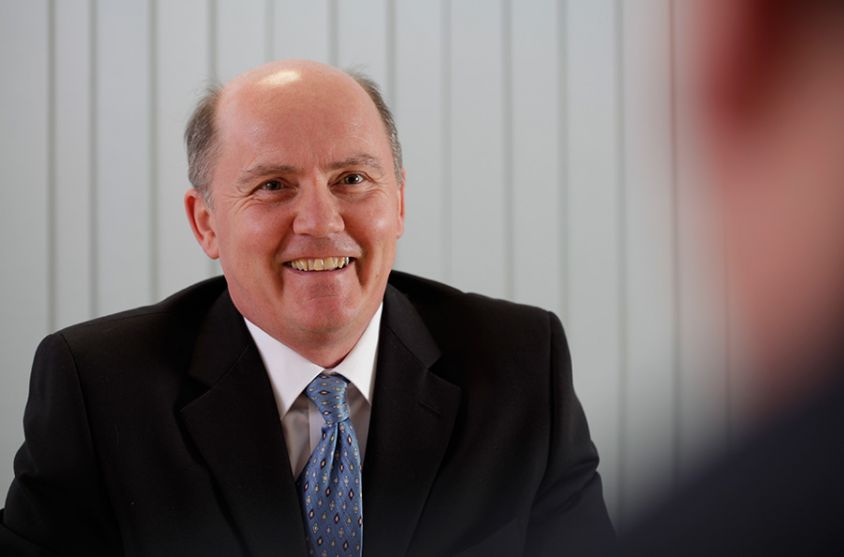 Inverurie Office,
T: 01467 621475
E: raymond.mcintosh@jcca.co.uk

Raymond's particular area of expertise includes dealing with owner-managed businesses, executive management support to achieve business growth, wealth generations and retention, business succession planning and business valuations, and business valuations and disposals.
Sector Experience
Engineering
Oil Support Services
Motors Trade
Professional Services
Hospitality and Leisure
Retail
Family Businesses
Successions
Business Valuations and Disposals
Sharp minds meet at any of our 11 locations
Arrange a free consultation with the team now
Have a general enquiry? Get in touch.