Back to Our team
Laura Anderson
Business Advisory Director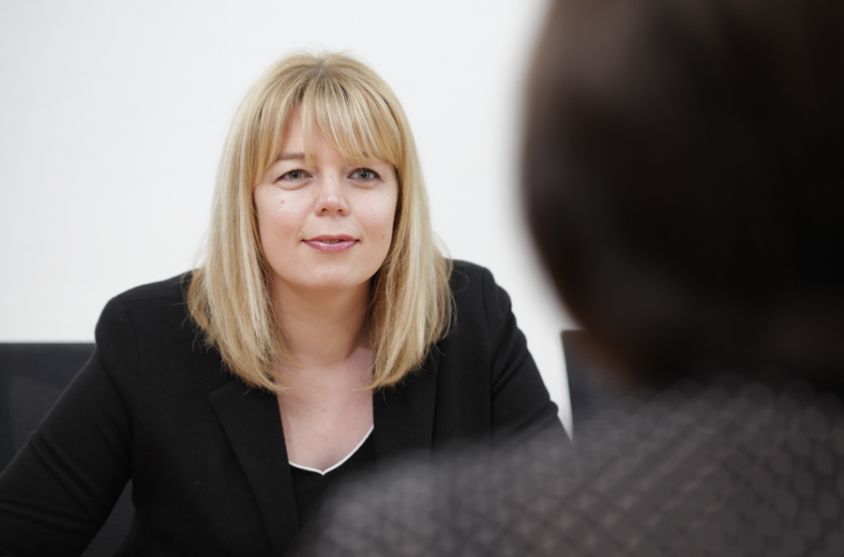 Aberdeen Office, Fraserburgh Office, Huntly Office, Inverurie Office,
T: 07760 775 798
E: laura.anderson@jcca.co.uk
Connect on LinkedIn
Business Advisory Director in our Aberdeen office, Laura has 10 years' experience in managing the provision of audit, accountancy and related advisory services to owner managed businesses across all sectors. Laura is responsible for the day to day management of the audit, tax and related services to a selection of clients in and around Aberdeen.
Laura assists the Aberdeen partners on larger audit engagements to ensure a high level of service from all service lines is delivered to the client and has worked closely with the training department over the years giving internal and external training courses.
Arrange a free consultation with the team now
Have a general enquiry? Get in touch.